THAT Concept Store Launches The Pearl Bar by Robert Wan
user
December 27, 2021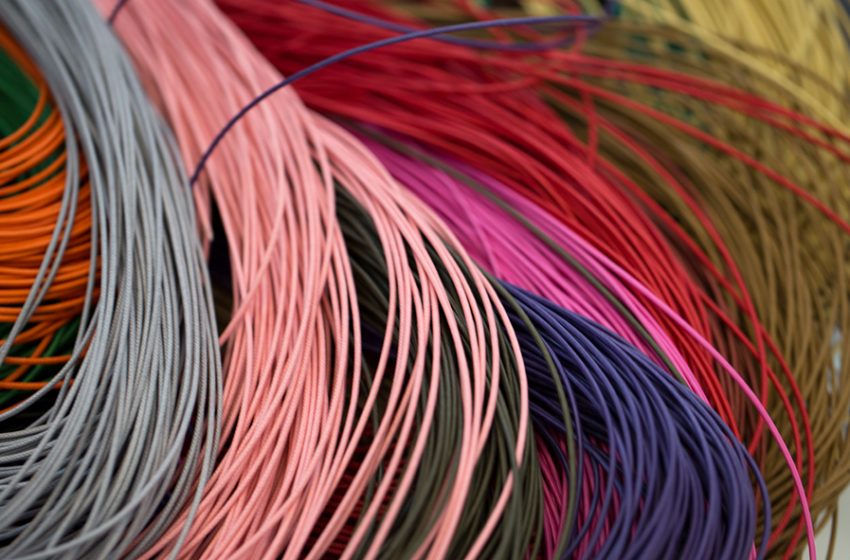 Dubai, United Arab Emirates: THAT Concept Store – the innovative, home-grown retail experience from Majid Al Futtaim is delighted to present The Pearl Bar by Robert Wan. Available until 30 January 2022, the new concept promises to make modern luxury more personal and immersive than ever before.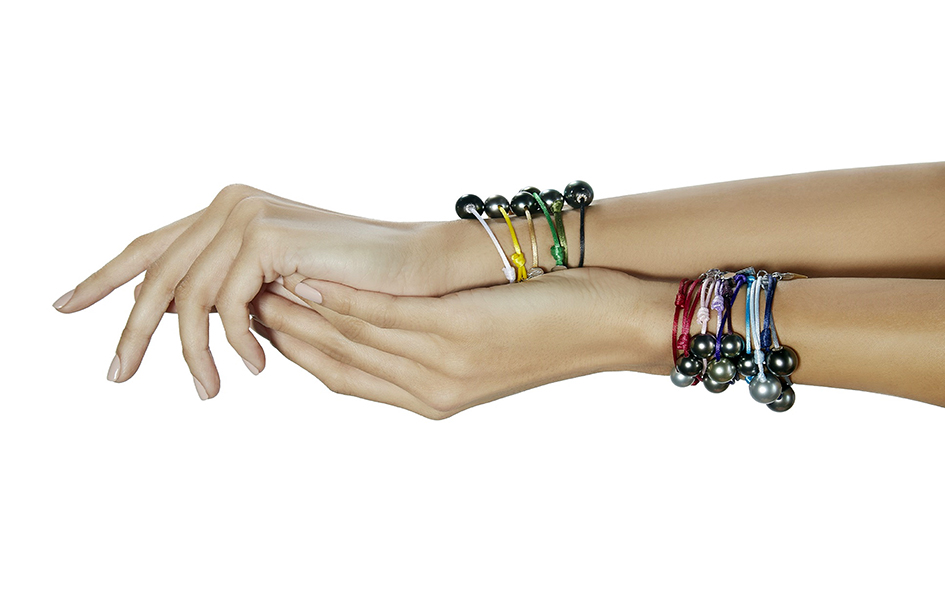 The dynamic display on the first floor of THAT Concept Store in Mall of the Emirates showcases Robert Wan's high-quality pearls in three colour ranges. Customers can experience precious pearls through a hands-on, private consultation and choose their favourite pieces in dark, light, and multicolour hues. Bespoke bracelets can then be created using silk or cotton threads.
Robert Wan is known as a pioneer in pearl culture and the brand prides itself on the diversity of its pearls in terms of shape, size and colour.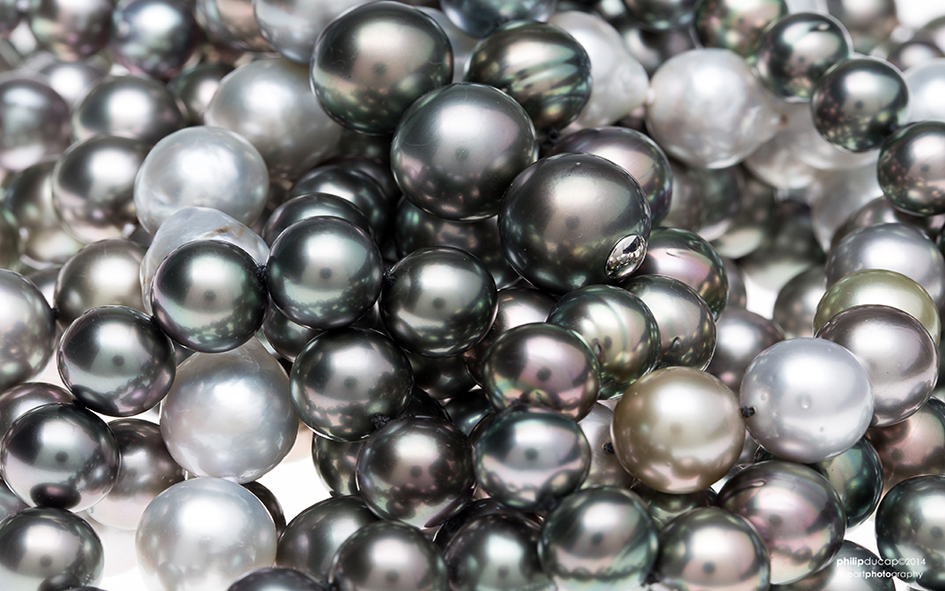 The custom-made jewellery experience is the latest offering in THAT Concept Store's elevation of traditional retail. To find out more, please follow @thatconceptstore on Instagram.