NEW YEAR, NEW SKINCARE ROUTINE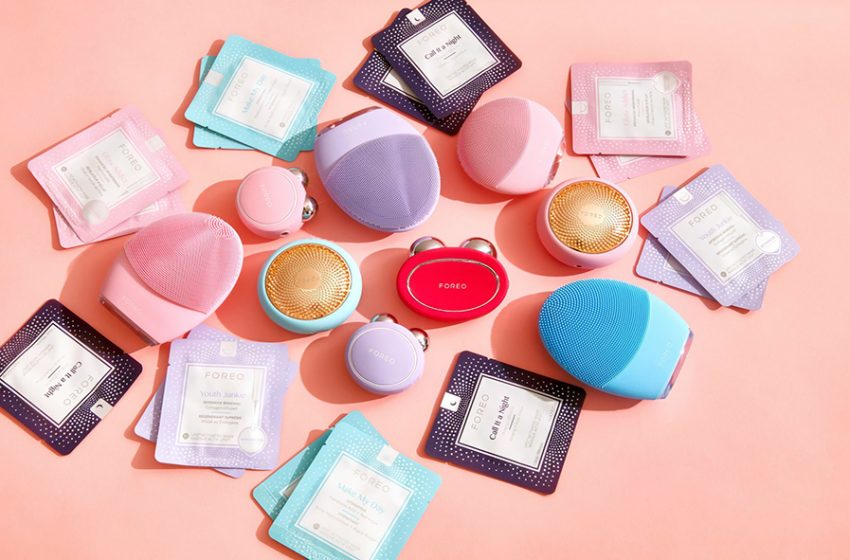 Out with the old, in with the beauty-tech!
2022 is here, and that means it's time to start your New Year's resolutions. This New Year, Swedish beauty brand FOREO is encouraging you to pamper yourself a little more. Start the new year on a fresh note by upgrading your skincare routine with a new FOREO beauty-tech device that will keep you glowing all new year long.
LUNA 3 – AED 950
Step your cleansing game up in 2022 with LUNA 3 the professional-level facial cleansing device, entirely made out of super-hygienic silicone. Available in normal, sensitive and combination skin types, this revolutionary device uses T-sonic pulsations to cleanse deeply through the layers of your skin. LUNA 3 also stimulates blood flow and brings oxygen to the surface while removing 99.5% of impurities trapped within the pores.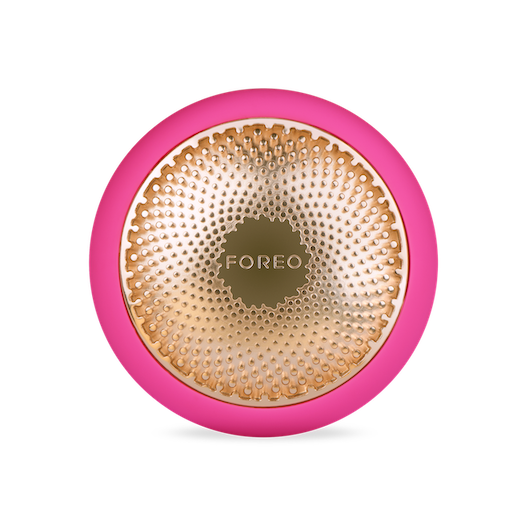 UFO 2 – AED 1300
Begin 2022 with a glowing start! The innovative UFO 2 takes a traditional facial to a whole new level by combining sheet masks with thermotherapy, LED lights and T-Sonic Pulsations. Treat yourself to a relaxing spa experience all year long in the palm of your hand!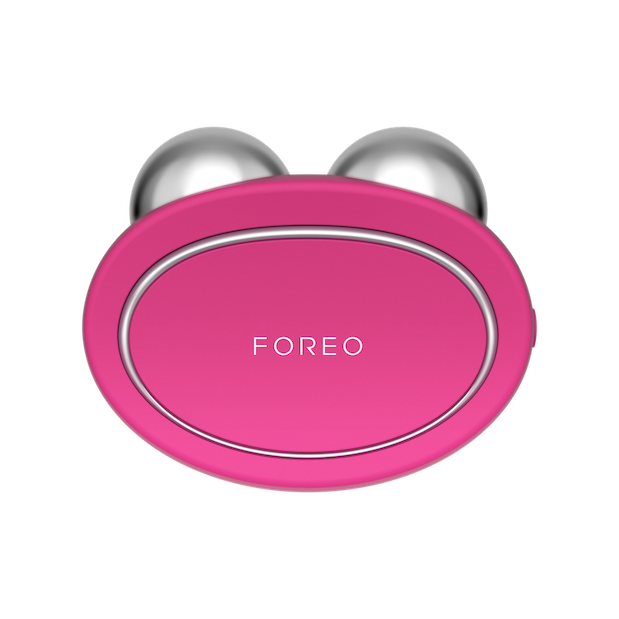 BEAR – AED 1350
If a firm and contoured complexion is on your New Year's resolution list, reach for the revolutionary BEAR. The anti-aging device uses T-Sonic pulsations to shape and tighten the face with regular use, and comes with a built-in anti-shock system. The BEAR also pairs excellently with the ultra-hydrating SERUM SERUM SERUM to hydrate your skin and keep you looking fresh all year long.
is available on Sephora, Namshi.com, Sivvi.com, Noon.com and FOREO.com