ADIDAS AND DUBAI BRAND LAUNCH EXCLUSIVE APPAREL COLLECTION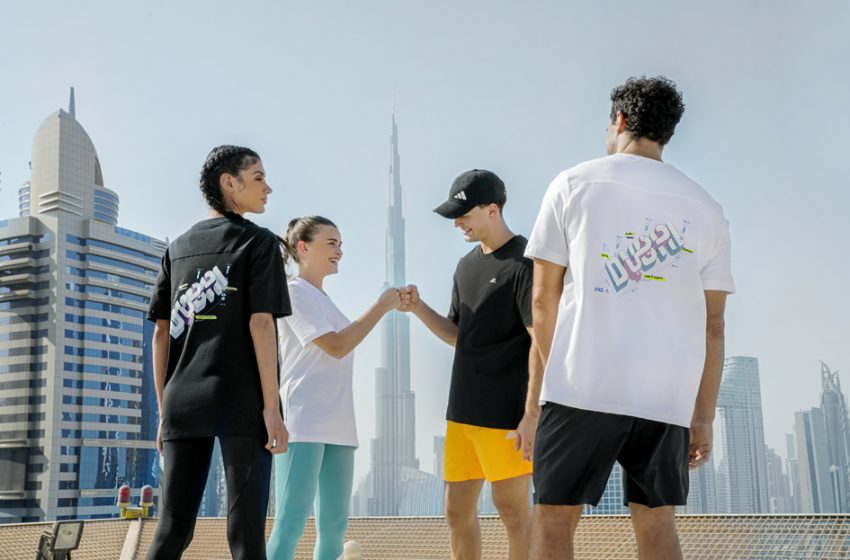 Dubai, United Arab Emirates, 17 January 2022 – In September adidas and Dubai Brand announced an exciting new partnership celebrating a city of innovation and being a blueprint for design and progress. Today, the two launch an exclusive apparel collection in a first-of-its kind partnership.
The collection combines the "DUBAI" Brand logo printed on adidas tees and hoodies. Drawing inspiration from blueprints, the design tells a unique story of the emirate and its journey of progression. A blueprint is the foundation of an idea; it's where inspiration comes to life. Similarly, Dubai under its visionary leadership, has prospered economically and socially to become a global hub of ideas, ambitions, opportunities, and diversity.
The collaboration between adidas and Dubai Brand will promote a culture of physical activity and encourage diverse communities across Dubai to embrace a healthy and active lifestyle. It will also allow the pair to explore more opportunities within the retail and events sectors, strengthening cooperation in a wide range of events and activities aimed at highlighting Dubai's position as a top global destination.