Fred Scala appointed as Managing Director of Direct Trading Technologies to advance company's global growth plans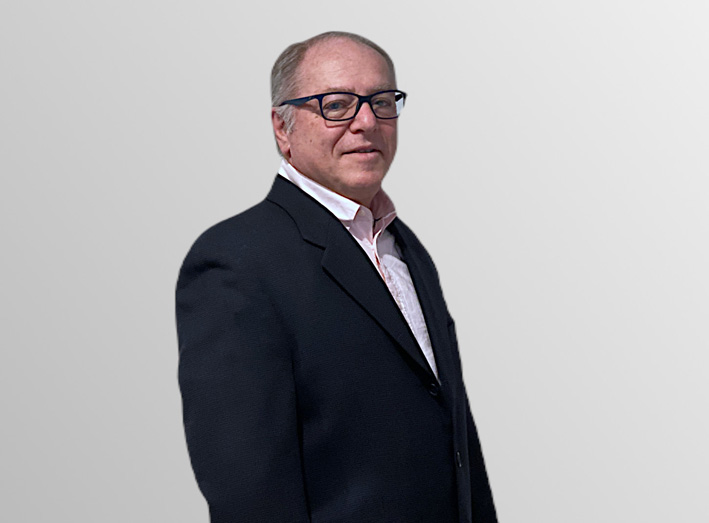 Fred Scala brings 40 years of successful experience in the financial services and fintech industry
February 07, 2023
Direct Trading Technologies, the globally regulated financial services provider, has appointed industry veteran Fred Scala as its new Managing Director, overseeing the company's professional and institutional business division. Scala, one of the most prominent names in the industry, joins DTT with more than 40 years of proven track record in the financial services and fintech sector.
Scala will play a key role in fostering strategic B2B partnerships to further strengthen DTT's professional and institutional business and advance the company's standing as a leading financial markets broker and fintech solution provider.
"Over the years, Direct Trading Technologies has gone from strength to strength to become one of the most well-established and highly trusted organizations in the industry and I am honoured to be part of its team", commented Scala on his new appointment. "What attracted me the most about DTT is its continued investment in fintech R&D, which now sets the bar for the ultimate brokerage white label solution in the industry."
Scala added: "With my background in financial trading, sales, and fintech – combined with DTT's award-winning solutions and visionary team – we are set to take the company to new heights while supporting our clients and partners. We're here to help companies build successful global brokerage businesses seamlessly and efficiently."
Prior to joining Direct Trading Technologies, Scala was the VP of Sales at Forexware for 10 years where he played a key role in increasing the company's presence from an IT start up to an industry leader. In addition, Scala held several executive positions during the past decades including VP at FXCM, VP at JP Morgan Chase and VP at Unibank.
Michael Mirarchi, Direct Trading Technologies CEO, commented: "We are delighted to have Fred Scala join our team in his new position as Managing Director. Scala has constantly pushed his limits to ensure the success of any venture he is involved in, as we have witnessed from his prior experiences. Recognising his leadership calibre and industry knowledge, along with our support and ambitious vision, we are confident that DTT is positioned to have an even greater impact on the region's financial trading industry."
DTT's turnkey brokerage solution is based on state-of-the-art technology and can be easily customized to meet our clients' needs. It enables brokerages to cost-effectively launch in less than a month, incorporating a variety of applications, complete with own-branding.