Artist House Events presents Amr Diab at Coca-Cola Arena​
Artist House Events presents
Amr Diab
Coca-Cola Arena
20th October 2023
Tickets from AED 195 are now available at coca-cola-arena.com
This October, be part of what is set to be this year's biggest concert – the debut of the one and only Amr Diab at the Coca-Cola Arena, Dubai.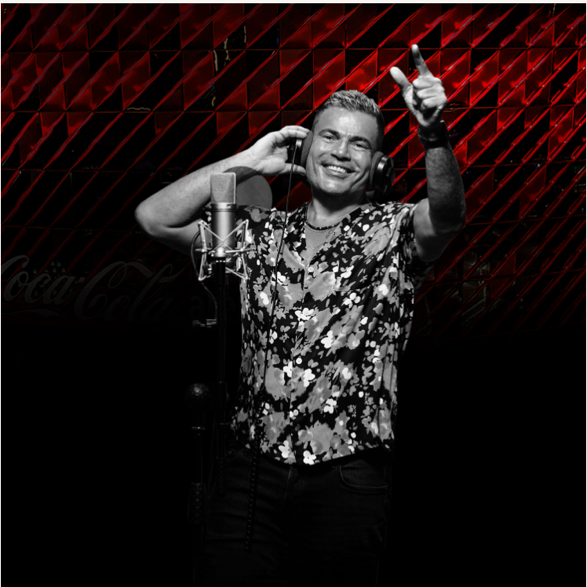 18th September 2023 (Dubai, UAE) – Artist House Events is thrilled to announce the debut of Amr Diab at Coca-Cola Arena. The globally acclaimed Egyptian singer, songwriter and actor continues to captivate audiences worldwide with his timeless music and magnetic stage presence. Over the past four decades Amr Diab's' contributions to the Arabic and global music scene are nothing short of remarkable. Now, he is bringing his unforgettable performance to Dubai's home of live entertainment next month with a show that is not to be missed.
Known as the "Father of Mediterranean Music", he has consistently pushed all boundaries, fusing traditional Arabic songs with modern pop and electronic vibes. His dedication to his craft and his fans, and his ability to evolve with time has made him an icon of music innovation and cross-cultural understanding.
Amr Diab has released over 30 albums throughout his career, continuously breaking records as the best-selling Middle East Artist in the Guinness World Records. He has won seven World Music Awards, five Platinum Record Awards and Six African Music Awards. The icon continues to produce and create new music, his legacy in the industry remains today as strong as ever.
Be part of this amazing experience and don't miss out on what will be the biggest concert of 2023 in Dubai.
This concert is brought to you by Artist House Events and supported by Dubai Calendar. Tickets start from AED195 and are available now at coca-cola-arena.com.