Al Saad Rose opens its biggest store showcasing natural beauty products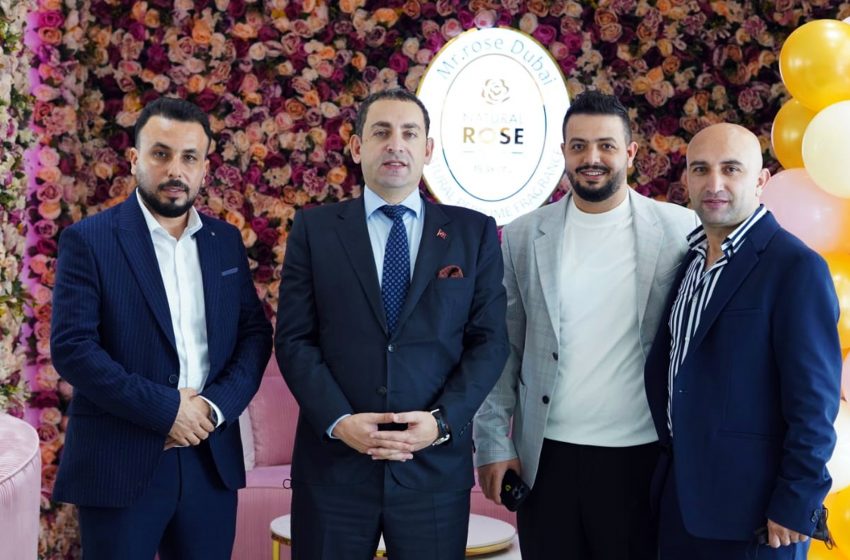 Al Saad Rose launched the biggest store opening of natural beauty products manufacturing and outlet in Dubai. It happens after the most exciting venture between the beauty product giants of turkey and the leading home textile brand Al SAAD home of UAE, with the name of AL SAAD ROSE. Located in Al Qusais 3.
You can find the best natural beauty products, like soaps, air fresheners, perfumes and cosmetics, manufactured and sold under the same roof. This is the first concept of its kind. The event is attended by the Turkish consular general in UAE Mr Mustafa Ilker Kilic.