Alaïa 's timeless legacy of femininity and uniqueness resounds in a new eyewear collection that reimagines the Maison's emblematic motifs with modern refinement.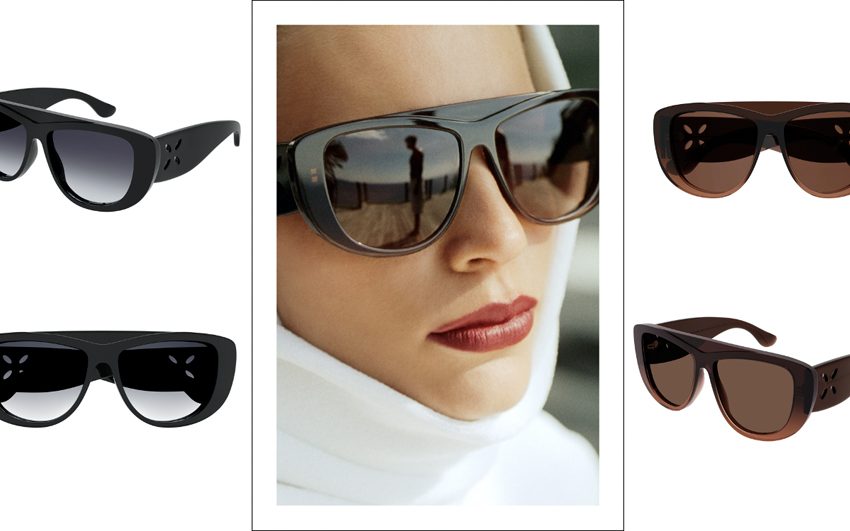 Smooth acetates glow through sculptural shapes and edgy cuts inspired by the sensuality of the body. The couture-inspired embellishments are approached with the highest levels of savoir-faire.
Sophisticated shades exude elegance as striking finishes and contrasts emphasize
Alaïa's extraordinary mix of creativity and innovation.