EVERYTHING YOU NEED, NOTHING YOU DON'T: OAKLEY LAUNCHES RE:SUBZERO
30 Years of Innovation Packed Into 24 Grams To Lighten The Endless Journey to Self-Betterment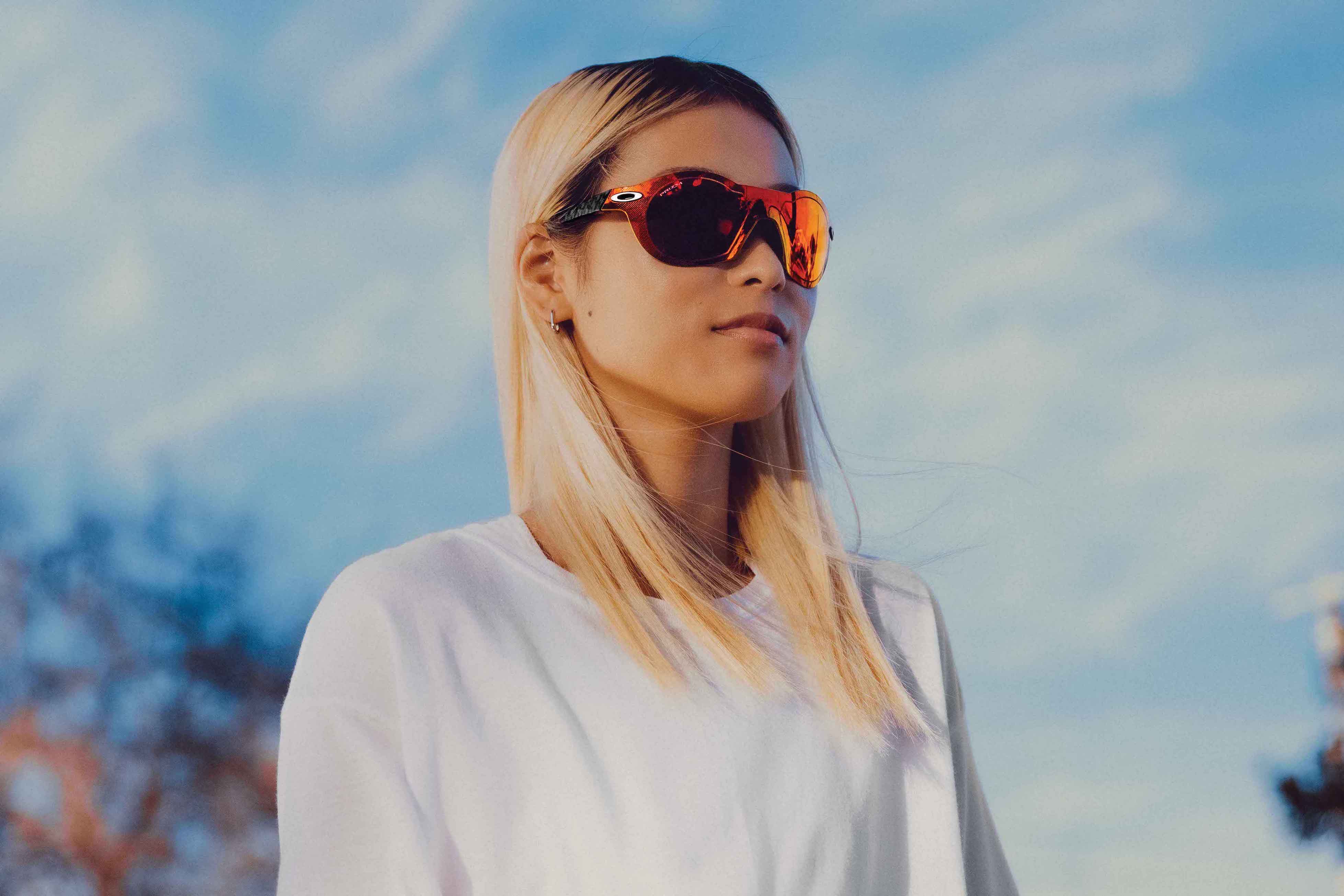 Oakley® launches the next chapter of innovation with Re:SubZero, an advanced, lightweight frame made to wear during a run, training session, or whenever you're breaking a sweat in pursuit of self-betterment. With the application of the brand's industry-disrupting PhysioMorphic Geometry, Re:SubZero provides wearers everything they need to lock into the present moment and look ahead to a lighter future within a singular frame. Equipped with innovation and weighing just 24 grams: it feels like wearing nothing, but has what you need to channel your energy to move and progress.
Sport provides a path for people to create a healthier and lighter life. This belief is what inspired the creation of Re:SubZero – a frame to wear while running, training, or simply staying active beyond the traditional field of play. Re:SubZero comes with the mission to reap the benefits of movement, regardless of where your journey begins or ends. The frame was designed for everyone who likes to physically move and improve their lives through sport. Weighing in at just 24 grams, the frame is the perfect, lightweight companion for pre-, during and post-sweat activities, uniting us all in the continued journey to self-betterment.
Re:SubZero arrives just weeks after the brand's re-launch of Sub Zero, a frame that is part of its MUZM platform that reinterprets iconic, archival products for today.
Oakley's Re:SubZero is available in select Oakley stores and other premium sports retailers.