The Launch: Lara Tabet Beauty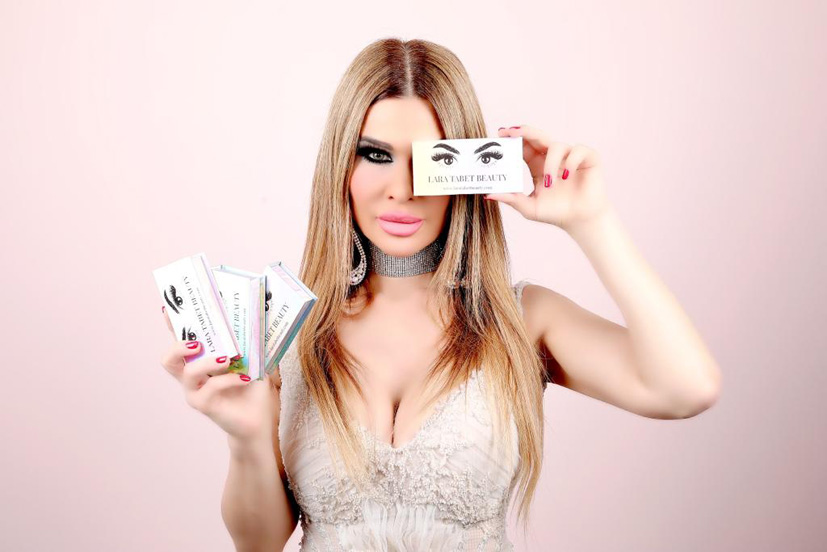 May 21, 2022 Dubai: Lara is a senior TV producer & presenter with extensive experience in television news programming, entertainment, live network sports and awards shows, including independently and for CITY7 TV, formerly called INTV Dubai, UAE. She has produced and presented TV shows such as The Hotel Show, The Property Show, Travel Market and more, interviewing several top celebrities, socialites and investors.
She is the official spokesperson and brand ambassador on the board of Arab Fashion Week.
Lara is a board member of the Friends of Emirates Red Crescent Society and Rashid Centre for the Disabled, which organises several fundraising events every year.
As well as being a seasoned TV presenter, fashion icon and philanthropist, Lara is a brand ambassador for several luxury companies and has over 400,000 followers on Instagram (@luxurywithlara).
If you have been in Dubai for long enough, you have come across the beauty of Lara Tabet. She is the epitome of elegance and sophistication. When you come across Lara, you are bound to notice her dazzling gowns for an evening look or her prêt-à-porter everyday style. Her flawless makeup, any time of day, will also leave you mesmerised – she is a walking, talking beauty brand. Therefore, it was inevitable for her to turn that into a business by launching Lara Tabet Beauty.
Lara Tabet Beauty was founded by Lara and her friend, Marsha Fry, founder of Out and About Magazine, The Black Excellence Awards and several other ventures. Lara Tabet Beauty encourages women to be beautiful in their skin, no matter their age. It also reminds us that it's never too late to follow your dreams, whether starting a new business or going after a career goal, as this is a dream come true for the two women behind the brand.
The brand will launch with its range of mink lashes, lip glosses – both matte and shiny, and matte lipsticks. It will add several other beauty and skincare products in the coming months, starting with its liquid eyeliner in early June. It will stock a full range of beauty and skincare products and fragrances within the next year.
Lara Tabet Beauty will launch on May 26th at The Ritz Carlton, DIFC, Dubai, at 10 am, and products will be available to buy from the website www.laratabetbeauty.com straight after the launch.