This is what we mean by "smart casual"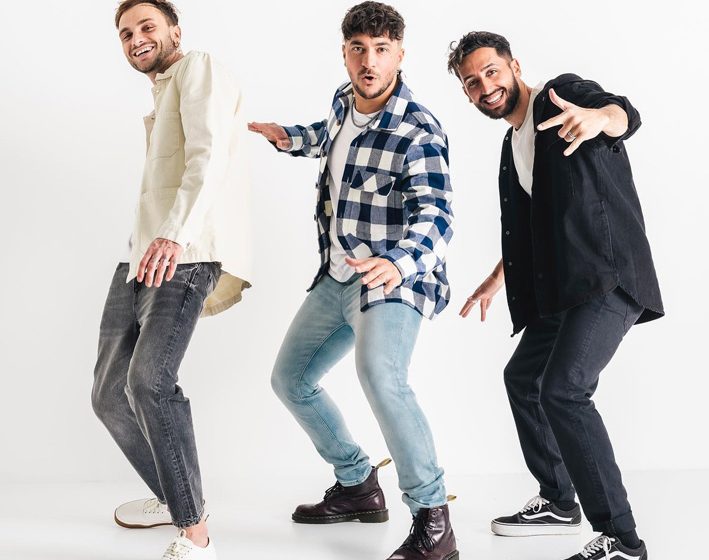 Smart Casual; the art of dressing up without having to stress about getting dressed up. It's not formal, but it also doesn't look like you hopped out of bed and just threw on whatever was clean and comfy. It is, however, the perfect balance between casual and "put-together", so that you feel confident and look professional enough to make a good impression.
Whether it's a casual Friday at the office or you're just not in the mood for a stuffy suited look, Celio's collection offers a range of pieces that are still super comfortable and extremely stylish, to meet your style needs.