Hack The Heat This Summer with Al-Futtaim ACE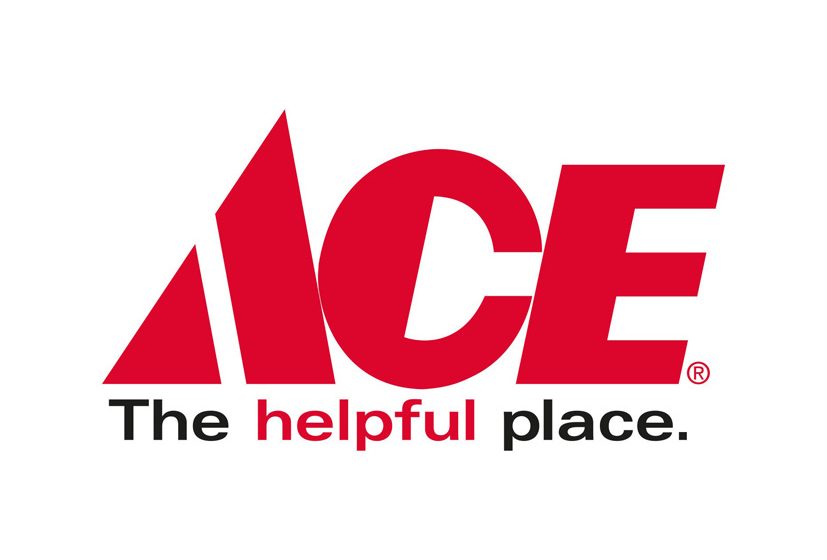 The leading home improvement destination's summer 2022 collection offers more than 1,000 products from the best brands
25th May 2022, Dubai – As summer sweeps across the UAE, ACE helps shoppers "Hack the Heat" with its new collection.
The summer 2022 collection features a specially curated selection of pools, jacuzzis and air coolers – all hand-picked to bring fun into your home and backyard this season at just the right price. Al-Futtaim ACE's exciting summer deals give families a way to transform their own homes and offer helpful hacks to cheat the heat.
Find a fun way to chill this summer
Get ready for the perfect summer adventure as ACE offers a wide selection of pools from world-renowned brand Bestway.
From splash pools for kids starting at AED 599 to above-ground pools that can fit the whole family starting at AED 3,149, there is something fun for everyone and all ages!
Bring the summer camp home to your kids with Bestway's Beach Bounce Water Park (AED 1,799) and turn your lawn into a backyard bonanza. With built-in blowers and mesh walls, kids can bounce, slide, and play games all day long.
For parents looking for an exciting at-home swimming experience for their little ones, the Splash-In-Shade Play Pool (AED 599) is made from protective UV-resistant material and corrosion-resistant metal frames, promising a safe and fun way to keep busy during the summer break.
Create your own island holiday at home
Not a fan of pools? No problem! Get into a relaxing mood with ACE's range of comfortable air jet jacuzzies and spas inspired by holiday destinations like Mauritius, Cancun, and the Bahamas (from AED 3,199).
Once the pool party ends, put on your sunglasses, kick back, and relax with Bestway's Aruba Lay-Z-Spa (AED 3,299). With an in-built bubble massage system, the spa is made of ultra-strong DuraPlus material, has an integrated filtration system, and comes with a Wi-Fi module that you can control from your phone.
Cool off to hack the heat
Hack the heat this summer with ACE's extensive selection of summer essentials like air coolers and classic outdoor fans by leading brands including Midea, Dyson, Climateplus, PureCool, and more. Make the most of the hottest summer deals on appliances – our top pick for the season is the Geepas Tower Fan (AED 159 only).
Don't sweat – Get refreshed!
Restore your energy with mocktails by the pool! Just toss your favorite ingredients and ice into a brand new Nutribullet blender, available at the sizzling hot price of just AED 299.
What else is in store this summer?
Go on a mini adventure to your nearest ACE store and float through a world of summer fun. There are more than just exciting offers waiting for you as ACE has also given its stores a summer makeover. Keep an eye out for ACE's summer guide on social media to learn how to hack the heat using the best of the summer collection.
Dive into summer at ACE's stores or shop online at www.aceuae.com