SANDRO ON THE CHAMPS-ÉLYSÉES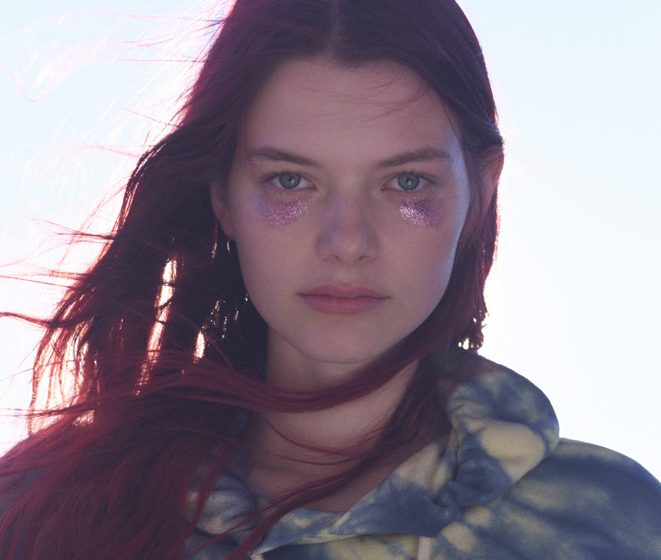 In September 2022, Sandro will open its flagship on the most beautiful avenue in the world. Located at 91 Avenue Des Champs-Élysées, this new flagship will offer women's and men's ready-to-wear and accessories collections.
Designed in collaboration with Atelier Franck Durand, the store will offer its customers a unique architectural concept and sales experience. In addition, it will highlight various contemporary artists, thus continuing to make Art resonate at the heart of the Sandro house.