Anantara Eastern Mangroves Hotel Abu Dhabi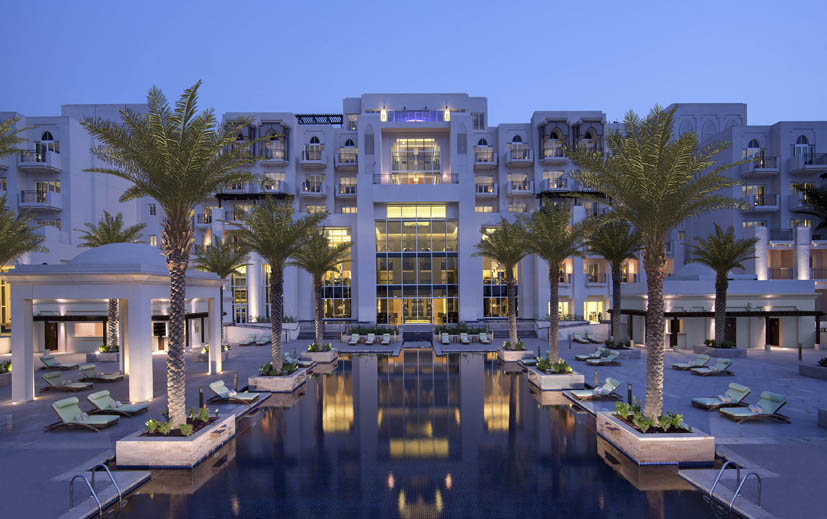 Celebrates its 10th Anniversary with Spectacular Luxury Offers
7 June 2021 (Abu Dhabi, UAE) — Anantara Eastern Mangroves Abu Dhabi Hotel is proud to reach a historic milestone, celebrating its 10th anniversary on 8 June 2022. One of the most prestigious establishments in Abu Dhabi, the hotel is not only a leader in regional hospitality, but a beloved city landmark—an icon perched at the water's edge, renowned for delivering outstanding services alongside expansive mangrove views.
Additional Anantara Eastern Mangroves 10th Anniversary Offers:
● Book accommodation on June 8 and receive a complimentary gift voucher on a room-only basis, redeemable until September 30.
● Dine in at Ingredients restaurant from 8 -18 June and receive an AED 100 dining voucher per person for your next reservation. Valid to September 30. (T&C apply)