The Ultimate Father's Day Gift Guide: A Pair For Every Kind of Dad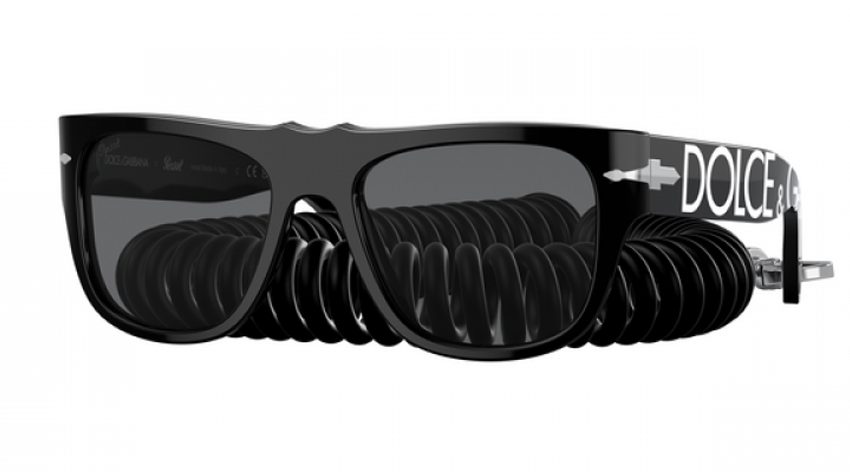 With Father's Day soon approaching, it's time to thank your favourite superhero with something special! What better way to show your gratitude than with a gift that is practical and trendy? Get ready for Father's Day with a specially curated selection of sunglasses and optical eyewear that will suit every Dad, Papa, Baba, and Father out there.
The Fitness Enthusiast
If your dad is outdoorsy or sporty, these selections from Prada, Prada Linea Rossa, and Dolce & Gabbana are definitely made for him. These styles are both fashionable and functional, giving your dad the ultimate sporty look he is going for.
The Trendsetter
Does your dad always strive to look runway-ready? If so, these selected styles are sure to make a statement. The pops of color and intricate details are guaranteed to make him stand out in a crowd by giving him an elevated look.
The Suave Dad
If your dad channels a classic gentleman style (think David Beckham), these sunnies are a must for his eyewear collection. The chosen frames are ultra-simple yet sophisticated, making them a great investment whilst helping your dad acquire a timeless style!
The Optical Dad
Give your dad the gift of sight and style with these optical selections. Even your superhero dad could use a little help, and these fashionable opticals will help him see better while still looking his best! These prescription glasses will undoubtedly be your father's constant companion throughout the year.