SUMMER 2022 WITH NARCISO RODRIGUEZ: SCENTS OF SUMMER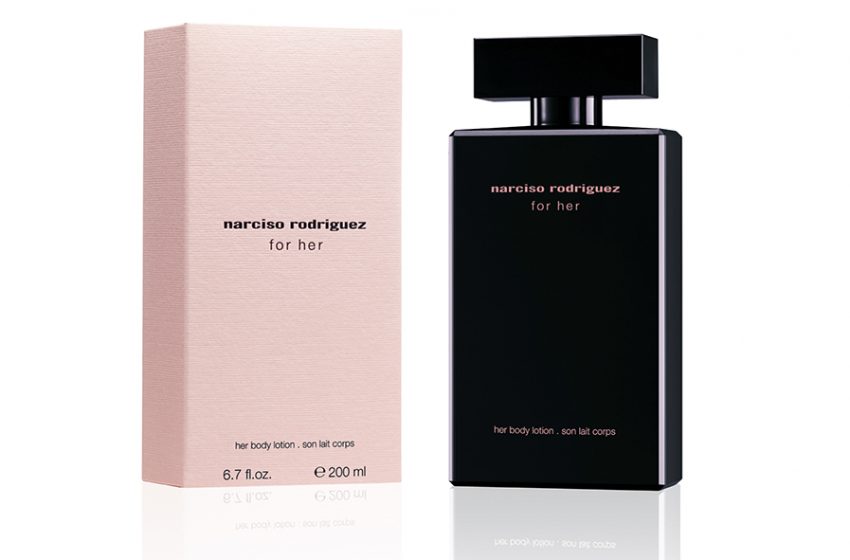 Scents of Summer
Summer brings a long-awaited shift to our wardrobes, as we swap out cozy sweaters and warm layers for light linen dresses and crisp cotton T-shirts.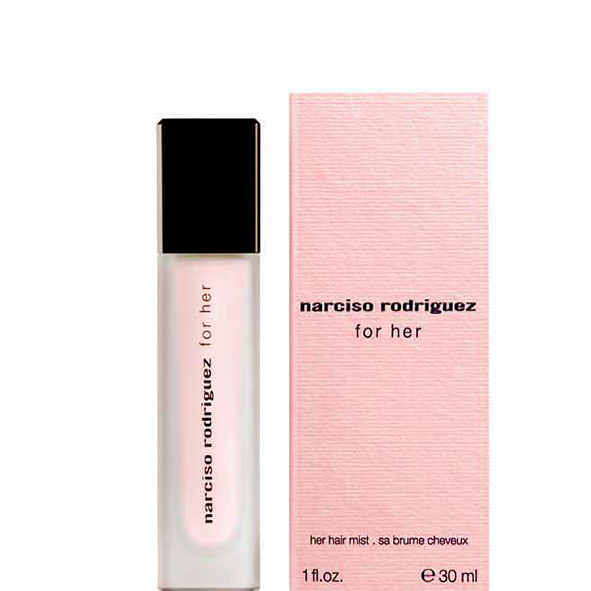 And as the chill of Spring gradually gives way to warmer weather, it makes sense to rethink your fragrance wardrobe too. The rise in temperatures increases the rate at which your fragrance develops and diffuses, and the base notes – which are the most tenacious – stay on your skin longer.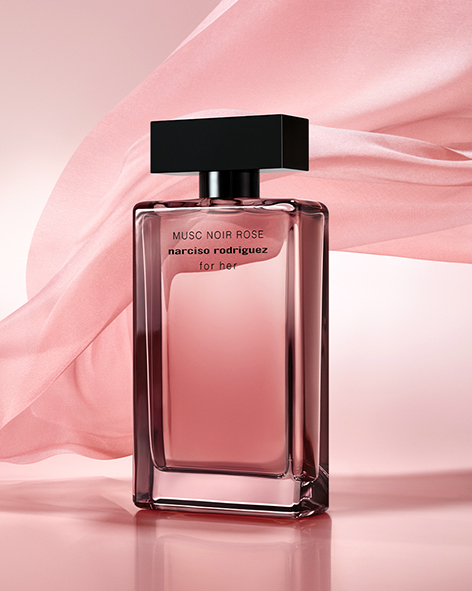 The signature musc of Narciso Rodriguez is the perfect partner to balmy days and sultry summer nights, as it becomes one with the skin, transforming itself to the wearer and lingering long after you spritz…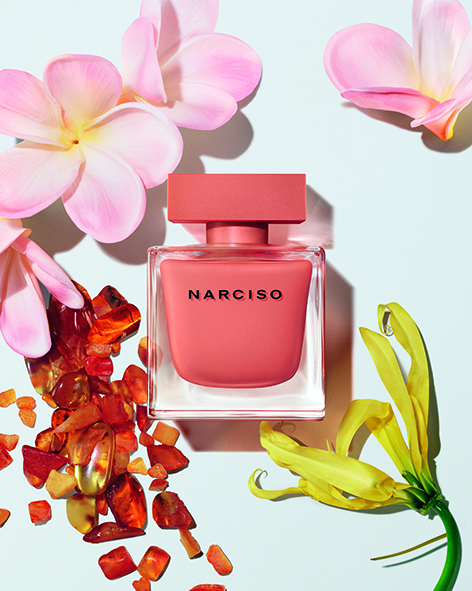 From scents of the for her line to the iconic Narciso line, we have you covered this summer for the perfect 2022 summer scents.