4 Must-Have Carry-On Items from IXORA Organic Beauty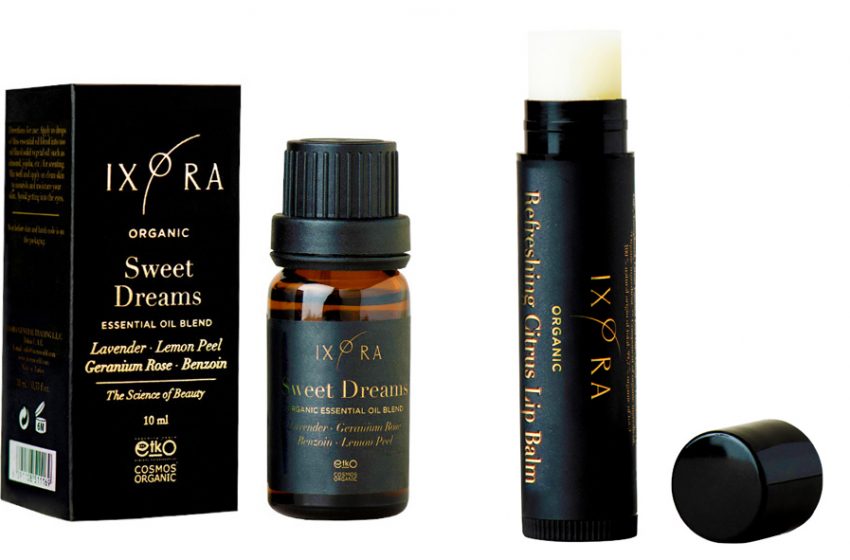 It's almost that time if it isn't already to get your summer holiday packing list primed and ready to go.
Hydration is key and with these nourishing products from IXORA you'll leave the flights looking and feeling radiant. With most of us flying the friendly skies, carry these beauty essentials, all under 100ml in your hand luggage to apply during your flight to feel a little fresher and a little more entertained.
Citrus Lip Balm
The refreshing lip balm is an essential carry-on item! IXORA's citrus lip balm is made from 100% organic shea butter with a pinch of citrus essential oils to keep your lips happy and hydrated for 12 hours. AED 45
Deep Moisturising Face Treatment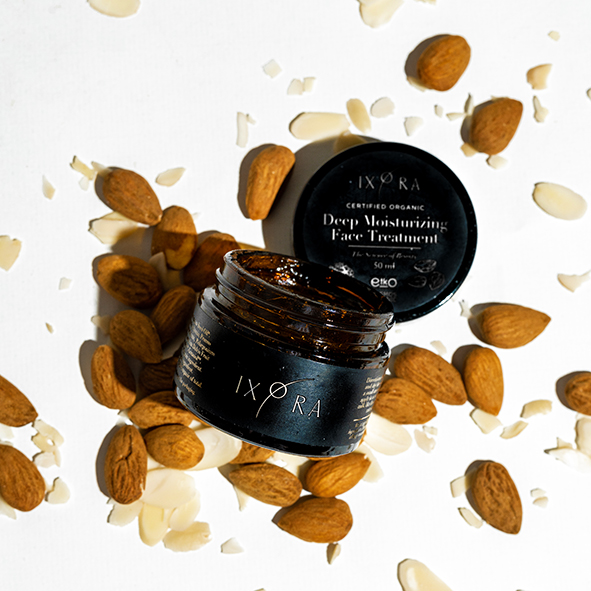 The iconic glass skin is in and applying this goodness to your face during a flight is a game-changer. A plane pamper enriched with sweet almond oil, vitamin E and geranium rose oil, this clear gel facemask means no unnecessary attention and is easy to remove with water or cloth or massage into the skin with a bit of water for extra dewiness. AED 199
Deep Moisturising Face Cream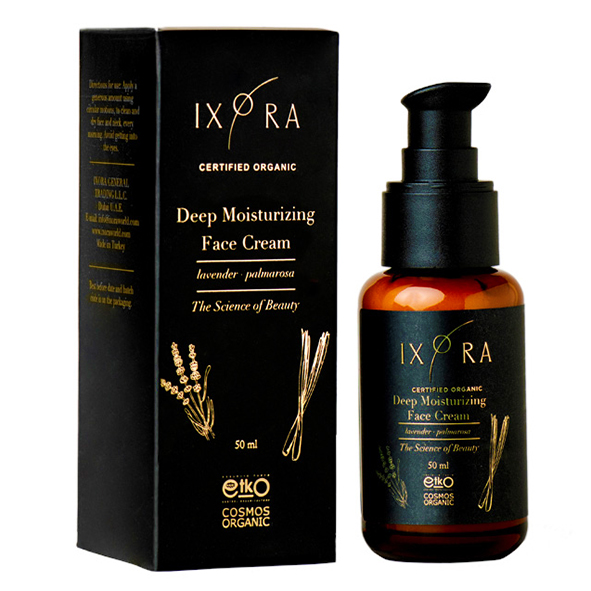 A Holy Grail product, the deep nourishing moisturizer contains a list of skin-loving ingredients, vitamins and rosehip seed oil, to promote the synthesis of natural Hyaluronic Acid of the skin and hydrate the deepest layers, for a little pick-me-up that instantly gives you fresh and glowing skin. AED 180
Sweet Dreams Essential Oil
Have a hard time sleeping on flights? Beauty sleep is the best thing for skin and IXORA's Sweet Dreams Essential Oils help you to relax and fall into a deep sleep. Add 2-3 drops of the comforting elixir into your palm and breathe in and out 3-5 times or add a small drop to your upper lip to keep the scent. AED 225
To purchase these skin hacks before your next flight visit Ixora's website