UNMASK BEAUTIFUL SUMMER SKIN WITH UFO 2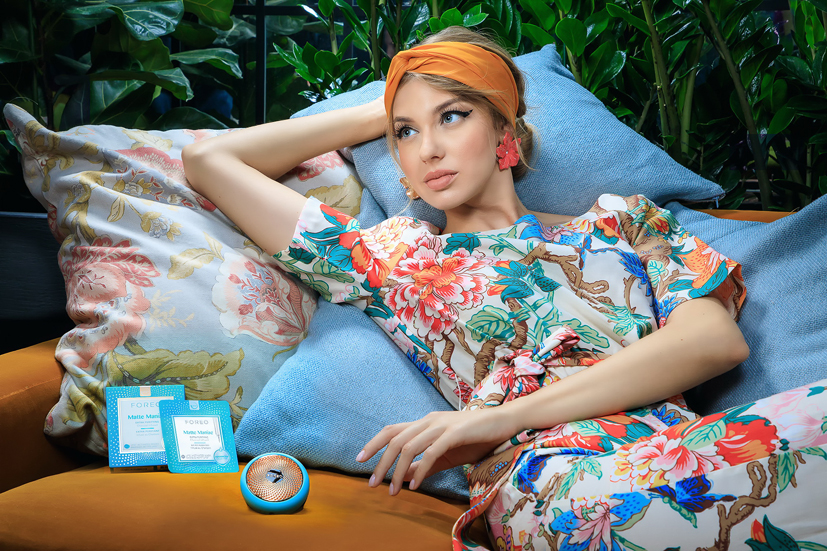 The out of this world device will take your skin to new heights
As summer temperatures rise, damaging UV rays can take a toll on your skin leaving you looking dull and greasy which is not a summer vibe. Elevate your skincare routine and get acquainted with Swedish beauty-tech brand FOREO's UFO 2. The game changing device is the most advanced full facial treatment in the world and delivers a holistic facial experience using cryotherapy, thermotherapy and T-Sonic pulsations to leave you glowing and hydrated in just 90 seconds
Paired with a pre-programmed, app-controlled routine to boost the benefits, UFO 2 utilizes hyper-infusion technology, using heat to open pores and T-Sonic pulsations to infuse ingredients deep into the surface of the skin. The cryotherapy feature seals the active ingredients from the mask to the face, diminishing the appearance of pores, stimulates collagen, and defeats signs of dull skin.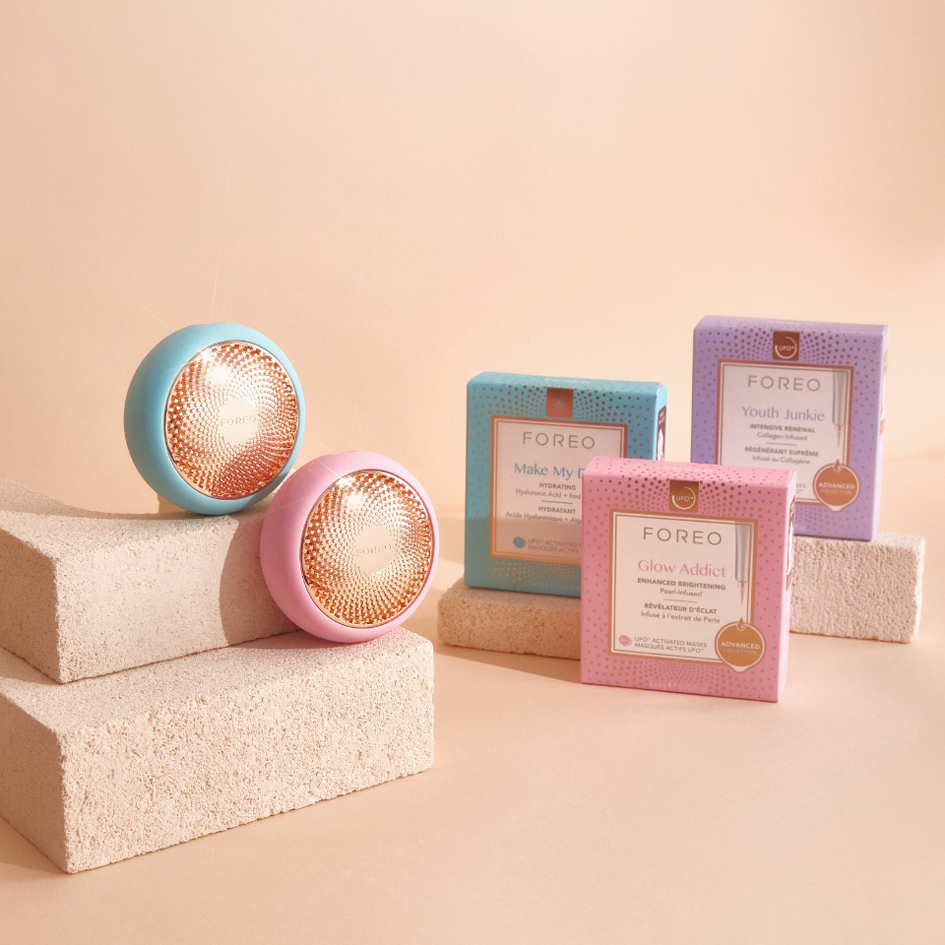 By combining FOREO's very own Farm-to-Face mask, UFO 2 effortlessly infuses essential ingredients from the sheet mask. Made from soft microfiber and internationally sourced ingredients, each mask is purposely created to target specific skin goals including Bulgarian Rose, Acai Berry, Coconut Oil and Green tea, all with the common mission to nourish and revitalize the skin.
UFO 2 is a combination of the highest standards of wellbeing and aesthetic all in a compact handheld gadget. Immerse in a new and innovative world of skincare where technology meets comfort to deliver a luxurious, at-home treatment.
FOREO is available on Sephora Middle East, Namshi.com, Sivvi.com, Noon.com and FOREO.com