25 YEARS OF DUBAI SUMMER SURPRISES IN PICTURES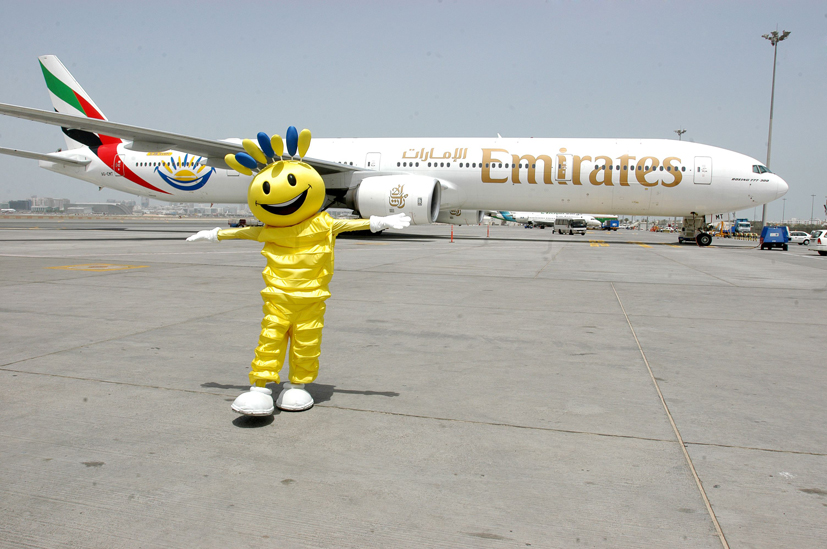 Dubai, United Arab Emirates, 19 July 2022: Dubai Summer Surprises (DSS) was first launched 25 years ago in the summer of 1998 to support the burgeoning retail sector and position Dubai as a family holiday destination. A quarter of a century later, the annual festival has gone from strength to strength with a packed calendar of shopping, dining, hotel and entertainment experiences for ten weeks of family fun.
Built around the concept of surprising consumers with festive décor across the city, special retail and hotel offers, gastronomic experiences, amazing prizes and new and exciting shows and activities, DSS has kept generations of residents and visitors entertained over the summer months. It is also the birthplace of the much-loved characters, Modesh and Dana who have become firm favourites with families across the Emirate and now appear as Dubai's iconic characters throughout the year – reinforcing the city's position as a top global destination to live, work and visit.
To celebrate the 25th anniversary, DSS is captured in 25 pictures from the nineties to today.
Visit www.mydss.ae for the full calendar of events and @CelebrateDubai and @StyledbyDubai on social media channels.