Jewellery for Minimalists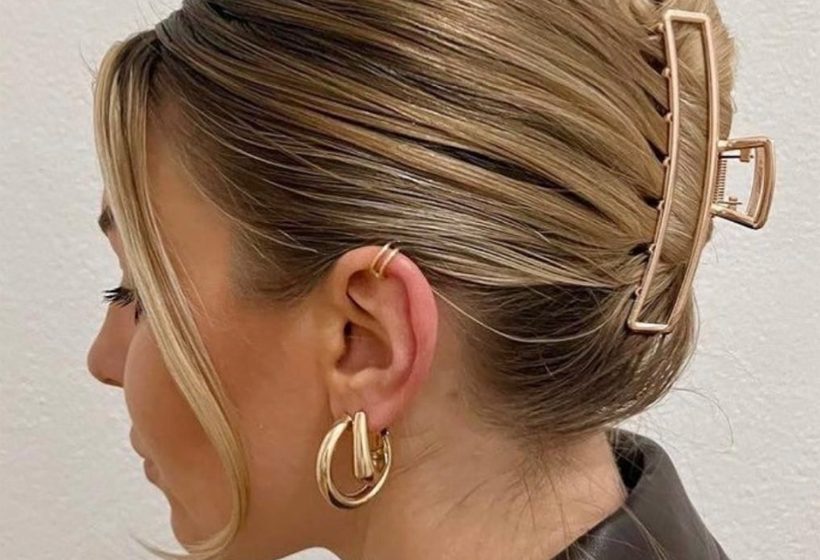 Nothing says chic like minimalist jewelry, right? There are a lot of ways to interpret the pared-down aesthetic, and with jewelry the possibilities are endless. The jewelry we wear has a lot to do with how we express ourselves – and if you are into dainty styles, move over maximalism and fall in love with Lovisa's latest collection.
Throughout the collection, the elegant pieces embrace subtle gold and silver tones, adorned with delicate diamonds, pearls, cubic zirconia and gorgeous metal platings. From earrings, rings, necklaces, watches, body jewellery, and hair accessories, Lovisa continues to create seasonal fashion-inspired jewellery at ready-to-wear prices.