Layton, a cult favourite for men all around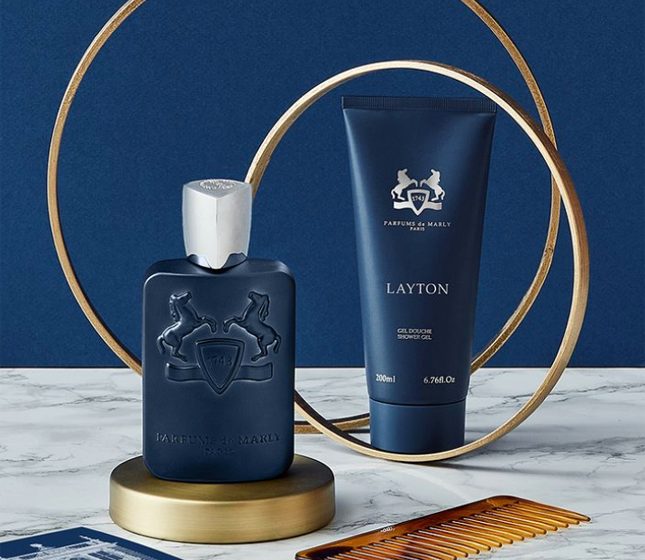 There is nothing we love more than a fragrance which oozes essence of the debonair and Layton, a best-seller from the French fragrance house, Parfums de Marly is just that! A cult favourite for men, this intense olfactory opening of zest-like bergamot accompanied with lavender and geraniums unifying a fresh note, intensified amidst amber and pink pepper, is distinguished and addictive. Layton's character is further carried by vanilla and precious woods, which develop through an intriguing note of caramelized coffee, perfect for the passionate, and free thinking, who live life intensely with a taste for luxury and pleasure.
What's better yet is that you can now extend the pleasure with the launch of the Layton Shower Gel. The Layton Shower Gel is a sensorial delight; think fresh and sensual, mixed with raw nature and refined splendour, designed to extend your fragrance trail throughout the day.
Do let us know if you have any questions and hope it would be of interest to include in your next grooming/perfume round-up or edit.