Pump Up the Bass with The Little Things at Baz Station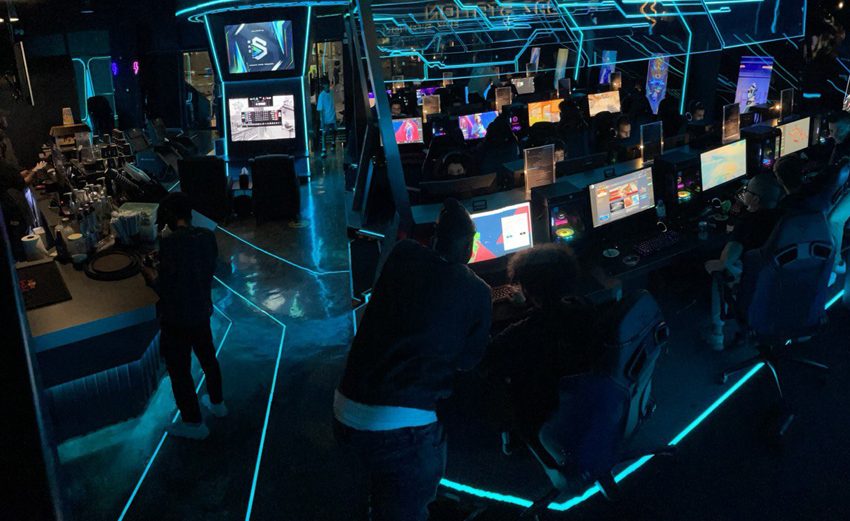 Anytime is the right time for games with The Little Things at the Baz Station
July 2022, Dubai, United Arab Emirates: The creators of The Little Things novelty collectibles store are excited to announce its partnership with the Baz station gaming café, where pop culture fans and gamers can play their favorite games while eating and drinking delicious food.
The Baz Station is a popular video gaming destination in Abu Dhabi for residents of Al Reem Island. This location has console-based gaming arenas with 3D and LED screens, as well as a relaxing environment. Gamers can choose from over 100 different games. The cozy luxe habitat is also a great place to socialize with other gamers and exchange game strategies at the café.
The Little Things is a novelty pop culture collectibles store that offers one-of-a-kind and exclusive toys and figurines ranging from Funko Pins to life-size figures. They are purveyors of unique items, artistic works, and collectibles for the most recent and creative items.
According to Hassan Tamimi, Managing Director of The Little Things, "We wanted to bring gameplay to life, starting from scratch to create intricate, vibrant sound experiences that allow players to immerse themselves in a completely new way, and Baz Station aims to be just the right place."
The Little Things Baz Station on Al Reem Island is a great place for Play Station junkies to unwind, with super cool artwork on the walls, incredible lighting that adds to the cool vibe, and a plethora of games to choose from. Gamers can enjoy great food and company while socializing, networking, or simply enjoying a good game for as little as AED 15 per hour. Follow Baz Station x TLT on Instagram at @bazstation_cafe and @thelittlethingsme, as well as online at littlethingsme.com and bazstation.com.