Innovative and Exclusive Real Estate Opportunities in Dubai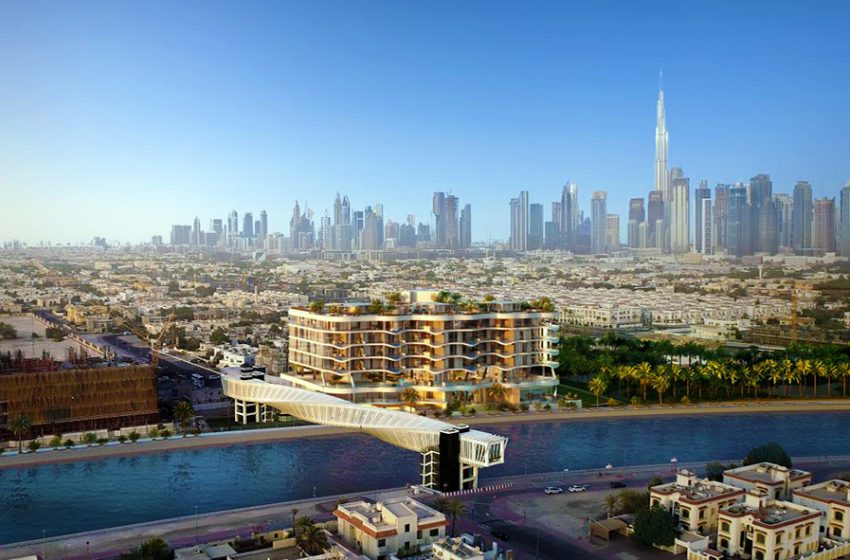 When it comes to premium property development in Dubai, Alta Real Estate Development LLC leads the way with its portfolio of exceptional commercial and residential real estate. The privately-owned global real estate development company was founded and is led by Abdulla Al Tayer, with his vision to transform the ever-evolving market with projects of distinction. Alta Real Estate Development specializes in identifying and acquiring land in Dubai's most sought-after locations and developing them to deliver a unique collection of top real estate projects that add value to the city.
Alta Real Estate Development prides itself on its finely tuned culture, perfectly balancing creativity and financial considerations. Their vision is to be the leading real estate developer in the region and internationally in their quest to stand at the forefront of innovative urban design. This means combining exceptional design and sophisticated finishes with maximum functionality and the highest construction standards, all flawlessly executed. The company is renowned for its high levels of accountability, taking full ownership in delivering on its commitment to excellence.
As part of its strategy, the company embraces strong partnerships with world-renowned designers, architects and consultants. They strive to deliver one-of-a-kind residential and commercial projects operating without borders in close collaboration with top international talent. The experienced team is dedicated to pursuing excellence and pushing each other to be better while providing the global market with unmatched products, pricing and competitive advantage.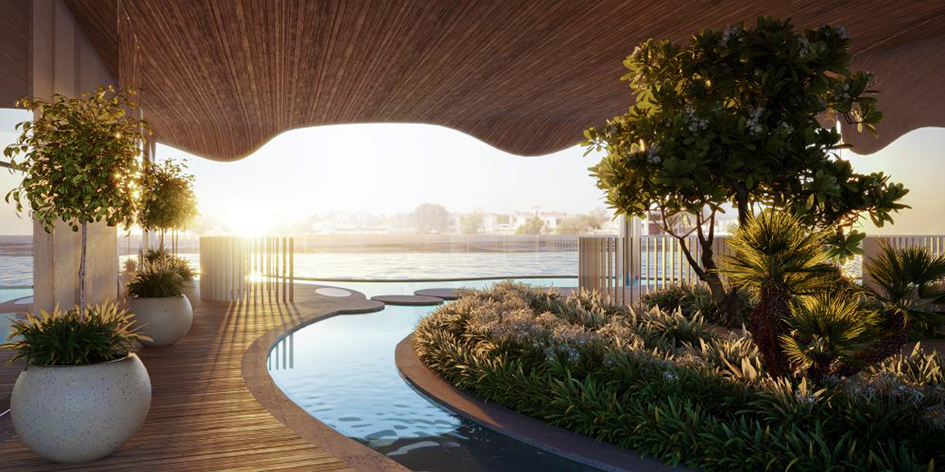 The company's ethos and commitment are demonstrated in one of its latest developments. Mr C Residences Jumeirah is an ultra-exclusive residential project developed in collaboration with Ignazio and Maggio Cipriani. Leading the eminent project is highly respected architect Bernardo Fort Brescia of Miami-based firm Arquitectonica in association with acclaimed interior designer Will Meyer of New York City-based firm Meyer Davis.
Established in one of the city's most coveted settings, Mr C Residences Jumeirah combines unparalleled exclusivity and luxury, attracting buyers as unique and discerning as the property itself who appreciate the finer things in life. The unique building concept is inspired by the curvaceous forms of desert dunes and ocean waves.
The Mr C brand has been instrumental in pulling together the design with interiors reflecting the feel of a luxury yacht. Each residence has a private elevator for absolute privacy and enjoys panoramic Burj Khalifa views. The penthouses all benefit from private plunge pools and rooftop gardens. The development presents modern luxury living at its finest with exceptional attention to detail, offering a home with the ultimate in style and sophistication.
That is why the panel of experts at Luxury Lifestyle Awards has selected Alta Real Estate Development LLC as the recipient of a prestigious award in the category of Best Luxury Residential Development 2022 for Mr C Residences Jumeirah in Dubai UAE. A well-deserved tribute to a real estate company that stands out for its commitment to delivering projects with distinction in the competitive Dubai property market.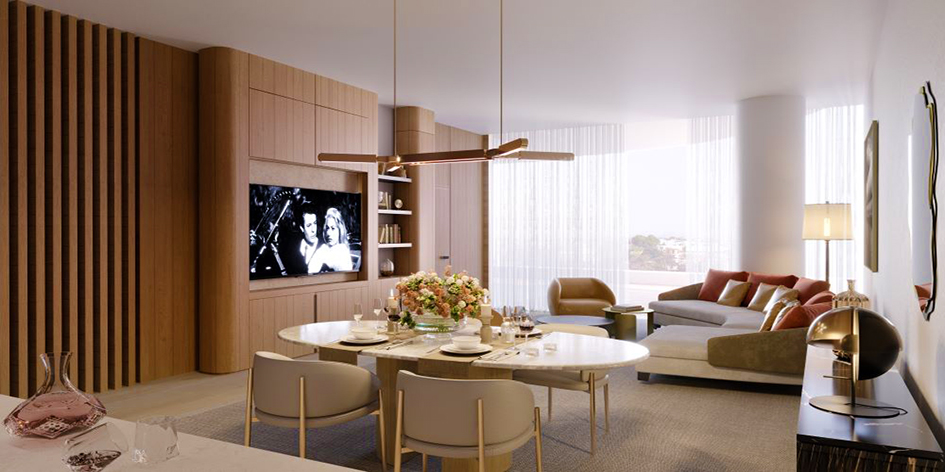 Find out more about Alta Real Estate Development LLC and the innovative luxury real estate the company is responsible for by visiting its website.