Dream Big Little One With Pan Emirates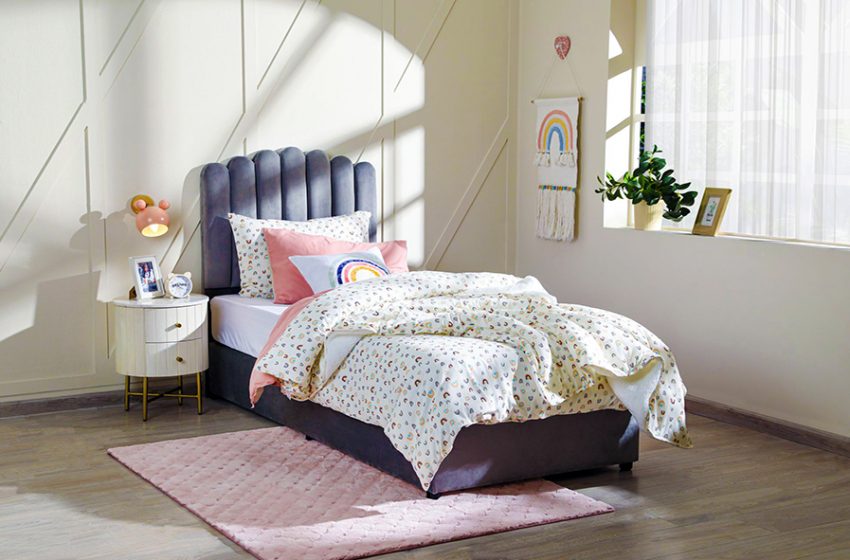 Discover vibrant school accessories and décor for your little one at UAE's renowned home furnishing and interiors brand.
Back To School time is officially here. No matter the age, heading to the classroom can be a tough one for most kids, even with a new backpack that sports a unicorn. If your kids are still taking virtual classes or maybe they need the motivation to do their homework, this important time could call for some much-needed accessorising and sprucing up at home. One popular destination that has a fabulous range of school and home essentials is Pan Emirates. The leading home-grown interior brand launched their latest kids' collection as part of their 'Dream Big, Little One' campaign, featuring must-have pieces for your child's bedroom, playroom, school kit, and more. Capturing kid's imagination, this inspiring collection offers them the right environment and tools to dream big and thrive.
Pan Emirates aims to provide a safe and vibrant space to encourage children to always look for the brightest, the best, and the most wonderful things in their lives with their new collection. With vibrant and comfortable seating options, quirky clocks, dreamy cushions, bright lighting options and a lot more, you'll find everything you need to give your child's space a mini-makeover for the new term.
Add a dash of personality to your child's stationery with an exciting array of options featuring their favourite superheroes and characters. These include cartoon-themed lunchboxes and insulated water bottles, fun activity items, and colouring books. Pan Emirates has you covered for Back to School and here's our round-up of some favourite essentials that deserve a place in your shopping cart and your child's space.
Shop the Back to School collection at Pan Emirates stores across Sharjah, Dubai, Abu Dhabi, Al Ain, Ras Al Khaimah & Fujairah or by visiting their website on www.panemirates.com. For more information, call Toll-free number: 800 726.