NARCISO RODRIGUEZ X ZARA, LAUNCHING FROM 8 SEPTEMBER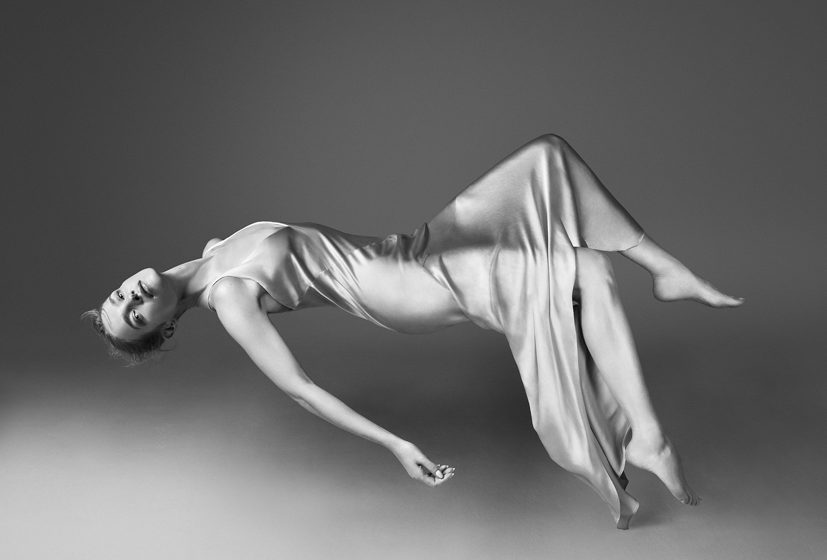 We are thrilled to share with you the official press release of narciso rodriguez collaboration with ZARA.
The designer worked on 25 pieces (inspired from his most iconic pieces) that will be available on the ZARA website and in store from September 8th.
Making clothes has always been deeply personal for the American designer Narciso Rodriguez—"My strength is my fabrics, my ateliers, my hands," he once said—and the result is a self-possessed style that is timeless, realistic and suggestive. Those qualities, the very essence of modern fashion, are now being celebrated by Zara in a special collaboration with Rodriguez, a prospect for women thrilled for his look.