How to Style & Decorate With Faux Flowers
user
September 20, 2022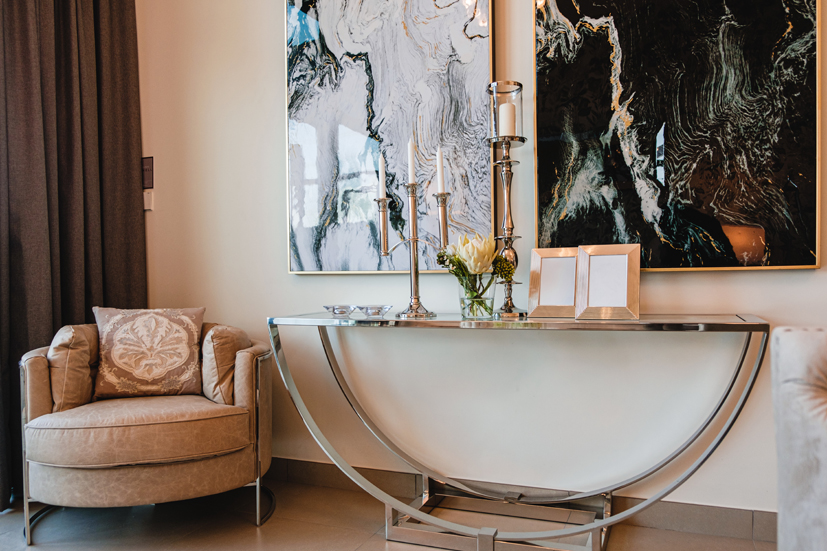 Combine different textures: While arranging your flowers, combine flowers of varying textures. From big ones to small ones. Doing this will make your flower arrangement look complete and wholesome.
Use the right vase: Using the right shape vase for the flowers will make a real difference to the look of the display. Opt for a black base for your greenery and a beige or gray ceramic vase for your coloured flowers.
Opt for realistic colours: To perfectly pass them as real ones, go for realistic colours. Resist the temptation to go for colours like purple, green, blue, etc. and instead go for believable colours like red, pink, white to make them look realistic.