MAX&Co. UNVEILS A NEW &Co.LLABORATION
user
September 20, 2022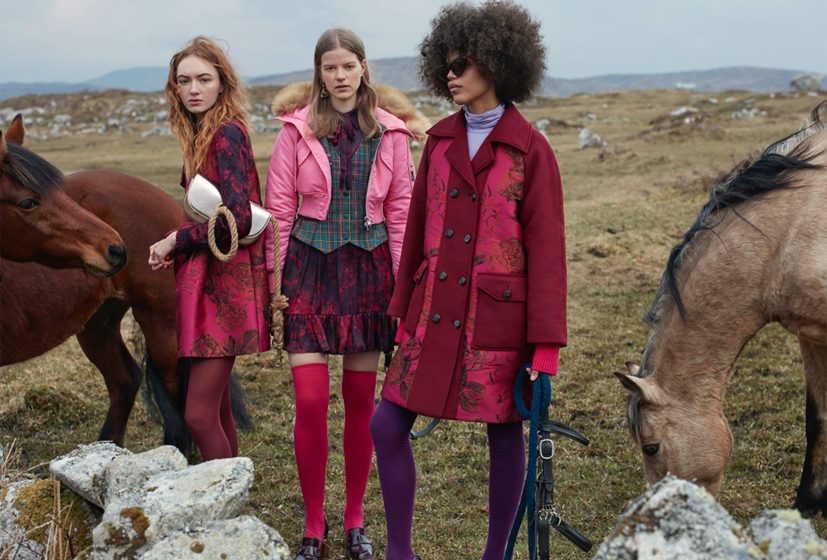 WITH EFISIO ROCCO MARRAS
"PONY RIDE"

MAX&Co. is proud to introduce the new capsule Pony Ride, the latest chapter in its &Co.LLABORATION series created in partnership with the designer Efisio Rocco Marras.
Creative director of I'M Isola Marras, Efisio is renowned for his love of print and colour and his energetic, artistic designs.
For the collection, Efisio – himself a keen rider – took inspiration from photographer Perry Ogden's 1999 book, Pony Kids, which documented members of the Irish Traveller community with their horses. This, coupled with his research in the MAX&Co. archives was the starting point for the dynamic collection which takes classic, functional designs and disrupts them with a playful, forward-thinking spirit.
The collection is available in Dubai Mall store now.