Let the Festival Begin! Celebrate Bavarian Festival 2022 at Rixos Bab Al Bahr, Ras Al Khaimah
user
September 21, 2022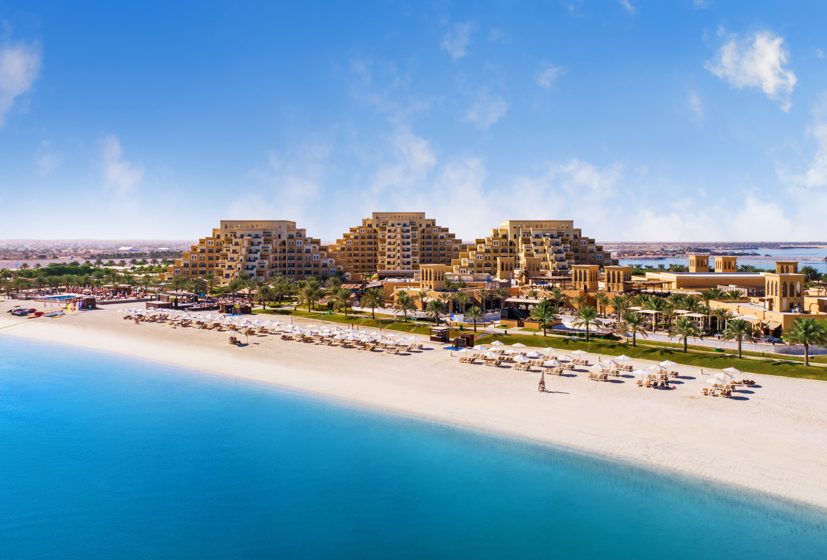 September 17th, 2022, Ras Al Khaimah: Ultra-all-inclusive Resort Hotel, Rixos Bab Al Bahr in Ras Al Khaimah is throwing a traditional family-friendly, German inspired, Bavarian Festival from Friday, September 30th until October 1st. Gather friends and family for a luxurious festival at Rixos Bab Al Bahr's annual Bavarian Festival. The 2022 edition will feature a range of fun activities, delectable foods and German entertainment. You can look forward to:
German hop selections
Specialty German dishes
Traditional games
Live band
DJ
Roaming artists
Specialty acts
Endless photo opportunities
Kick off the Winter Season at Rixos Bab Al Bahr by using discount code RBF2022 to receive 15% discount when booking your stay for 30th September – 1st October 2022 on the Rixos website. Included in your package, you can eat and drink free of charge at any of the fourteen bars and restaurants in the resort as well as enjoy German beer and traditional German dishes. The Bavarian Festival will run from 3pm-7pm on both Friday and Saturday. This is going to be one of the liveliest places to celebrate Oktoberfest in the UAE.
Use discount code RBF2022 for reservations from Friday, 30th September to Saturday, 1st October. Street# 11, Al Marjan Island – Ras al Khaimah – United Arab Emirates. (https://www.rixos.com/en/hotel-resort/rixos-bab-al-bahr +971 (7) 244 4400 reservation.rak@rixos.com)
T&C's Apply:
Discounts cannot be combined with other promotions
Valid only for stays from 30th October – 1st September 2022
Alcohol will only be served to individuals 21 years and older