TIMELESS ROUND SUNGLASSES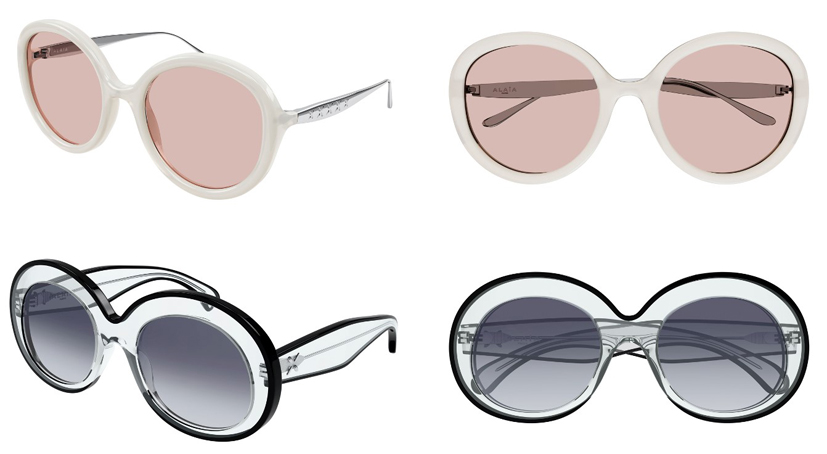 Have an extra boost of confidence with a pair of circular shaped eyewear for a more directional feel and look this season! Round sunglasses have always been a true fashion staple specially for celebrities and pop icons. It's time to bring out the star in you with statement eyewear pieces from your favourite luxury brand!
ALAÏA

A sense of eternal beauty and flawless sophistication pervades the new Alaïa Eyewear Collection featuring a curated selection of sunglass designs distinguished by harmonious shapes and architectural details. Craftsmanship and innovation combine to celebrate the women of the now through the vision of timeless elegance, which is powerfully expressed in the vivid elevation of the Maison's emblematic codes.
MONT BLANC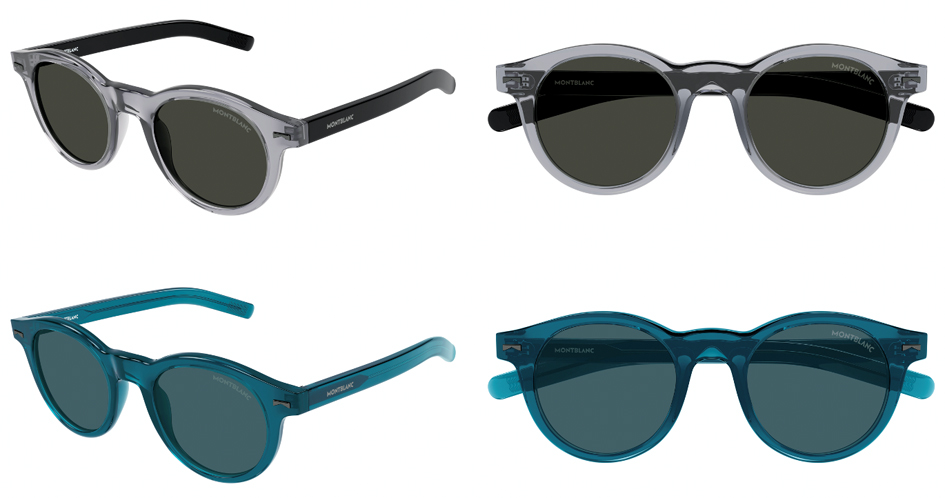 Distinctive yet always sophisticated, the new Fall-Winter 2022 Montblanc Eyewear collection continues a tradition of balancing heritage and innovation, creating bold designs that have timeless flair. Every new piece in the latest eyewear collection balances aesthetic excellence with optimal functionality, with eyeglasses and sunglasses that are both stylish and comfortable for everyday wear.
ALEXANDER MCQUEEN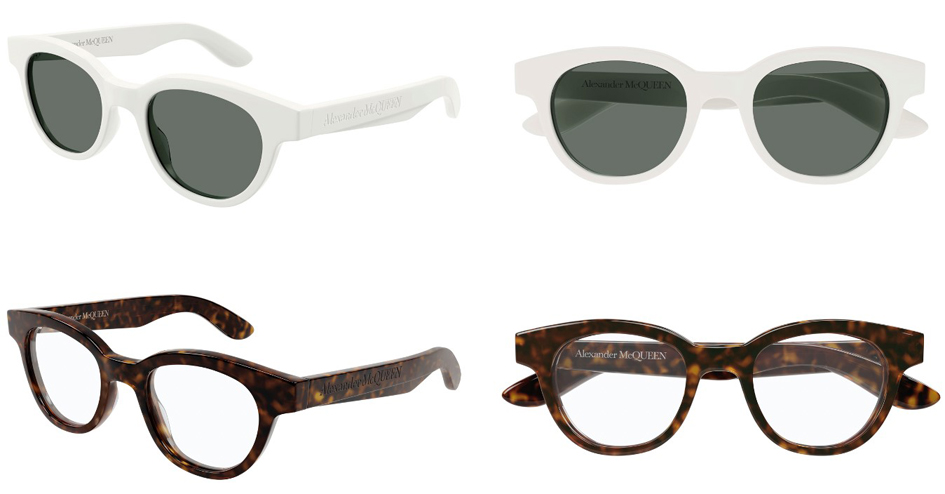 A sophisticated symphony of opposites sets the rhythm of the new Alexander McQueen eyewear collection, merging tradition and modernity and celebrating the beauty of the unexpected. Drawing on the house's most iconic codes and a disruptive approach to timeless refinement, the seasonal line-up shifts from the reinvention of the brand's distinctive shapes to newly designed frames, built on the juxtaposition between romance and rebellion, strength and delicacy.