HONOR celebrates World Tourism Day in UAE: launches #HONORMagicShot Social Campaign
user
September 27, 2022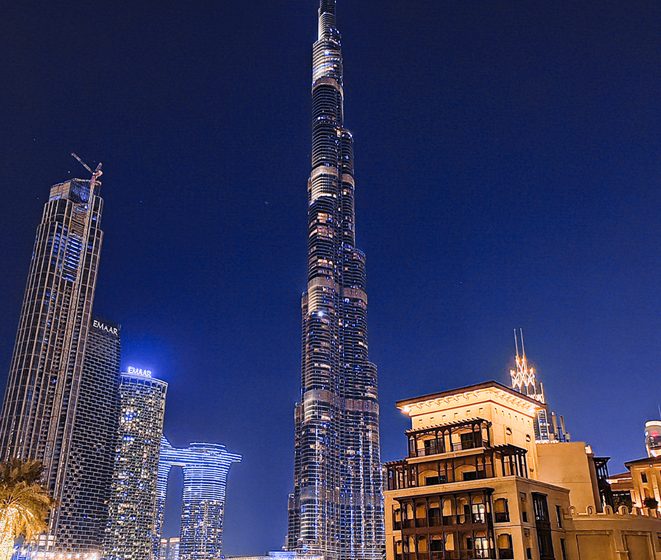 Participants get a chance to win exciting prizes including HONOR smartphones to wearables
27th September, Dubai, UAE: Global technology brand HONOR recently launched its social campaign #HONORMagicShot on 23rd September 2022 in UAE to celebrate World Tourism Day. The campaign aims to encourage participants get creative and stand a chance to win exciting prizes from HONOR including HONOR smartphone and IOT products. The contest attracts talents who unleash their creativity and share creative submissions.
This contest comes in line with HONOR's mission to highlight the magical beauty of the UAE's rich heritage and mesmerizing culture at night through the power of the smartphone camera by encouraging people in the United Arabic Emirates to capture captivating scenes with their devices for the emirate's iconic landmarks, must-see attractions, touristic spots and hidden gems in low light conditions.
Night scenes are probably some of the hardest to capture as your camera doesn't have as much luminous to work with. Almost everyone would tell you that location and lighting are the most significant factors to capture the perfect image in a dim-lit environment.
HONOR has always focused on camera capabilities and user experience while continuously investing in research and development and innovating the field of photography. Recently, the global technology brand launched its new HONOR 70 5G. It marks the debut of the industry's first 54MP SONY IMX800 Super Sensing Main Camera, bringing users incredible enhancements in smartphone photography.
The sensor delivers optimized performance and an enhanced photography experience when capturing portraits in low-light environments, ensuring the subject stands out in any environment, be it backlighting landscape and portraits, super night mode, and night portrait and natural HD selfies.
Started on 23rd September 2022 the participants can provide their entries till the 9th of October 2022. The contest is open to all UAE citizens and residents. To participate in the contest, participants will need to follow the below steps:
Take night photos to represent the culture of the United Arabic Emirates or touristic spot or iconic landmark.
hare the photo on Instagram, tag @honorarabia and write hashtag #HONORMagicShot
Subscribe to HONOR Newsletter; as a surprise element participant will also get 5% off on products available on HONOR Online Store.
Follow @honorarabia on Instagram