VITA Eternity is the luxury winter skincare must-have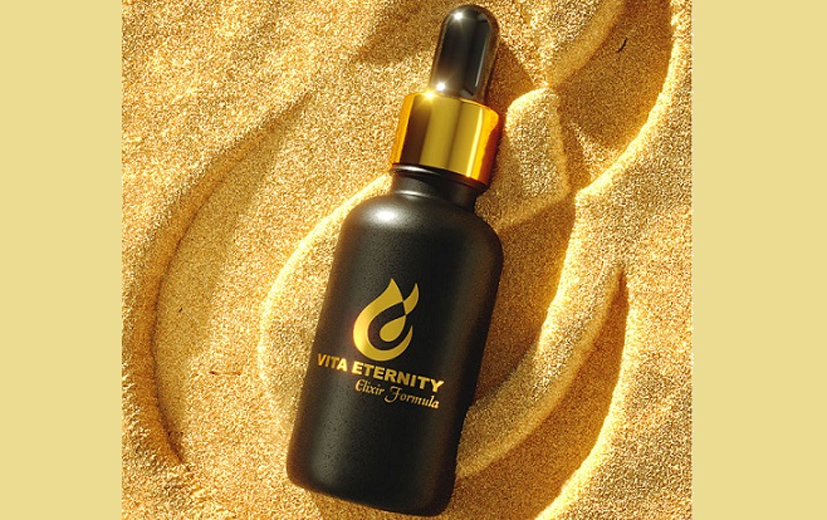 These exceptionally effective products are the must-have skin care treatment for the winter period, with their powerful techniques of protecting the skin from all weather damage. In addition to this, the chic skincare line is the quintessential stocking filler or season gift to mark the festive period.
Asghar Akhtar Khan launched Vita Eternity in 2022 into the UAE's billion-dollar skincare industry sphere. After years of financial, business and entrepreneurship experience, the successful Pakistani founder is returning to the beauty market, and this time is with a solo venture original and organic skincare line: VITA Eternity.
" The Elixir formula's primary ingredient red rose essential oil, consists of antioxidants that enhance the strength of skin cells. Enabling to moisturize the skin and contain symptoms frequently faced in colder weather conditions such as inflammation and chapped, irritated skin. Whereas for warmer weather conditions, red rose essential oil possess a high count of vitamin C and vitamin A which are a key driver in reducing age spots as well as wrinkles that are common symptoms exhibited due to strong UV exposure, making them the perfect product for either summer or winter skin protection." VITA Eternity founder explains.
The luxury brand utilises Khan's diligent techniques with years of traditional skincare methods and luxurious, rich ingredients. VITA Eternity will start by featuring oil product ranges, "While the oils are not a substitute for medicine, they help promote healthier skin and have strong cosmetic benefits in terms of skin complexion for users," Asghar explained.
This festive season, skincare enthusiasts can opt for their Elixir Formula, a rare base of Red Rose oil infused with minerals and vitamins, enabling results ranging from fuller, lighter skin and reduced wrinkles. "We have formulated a serum to retain moisture leaving your skin soft and re-energized. We call it the magic drops." Asghar comments.
The nourishing effects of our Elixir Formula consists of anti-ageing elements leading to a longer-lasting and smoother feel."We, as a brand, want to show that chemicals and additives are not needed to treat skin conditions like eczema or to help collagen production and provide skin hydration. VITA Eternity will produce handcrafted high-end product lines with uniquely blended and precisely sourced rare oils and ingredients," Asghar describes.
VITA Eternity launching product is exclusively for UAE, available to shop on June 10 at vitaeternity.com
IG: @ vitaeternity #Vemagicdrops