Are you ready to witness the revival of pre-historic giants? Once again, IMG Worlds of Adventure has something exciting for you!
user
November 8, 2022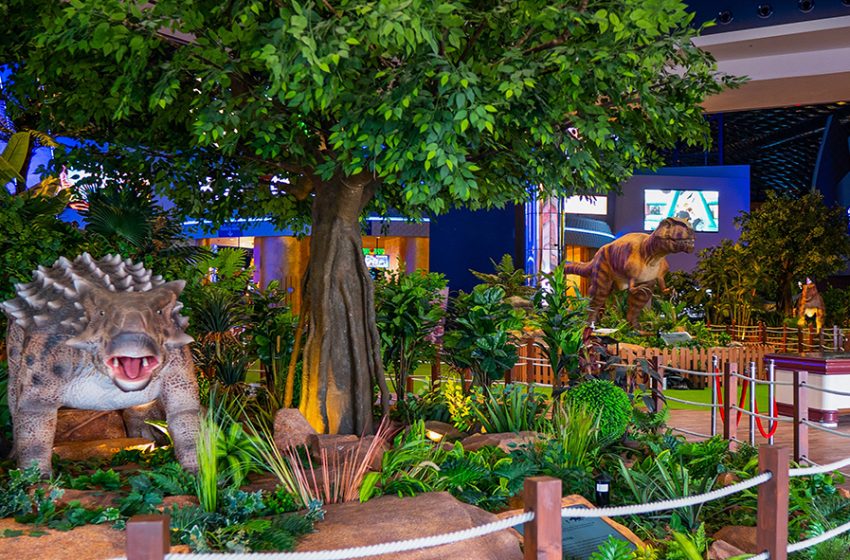 Encounter the Jurassic resurgence and trek along for an incredible experience.
Dubai, United Arab Emirates, November 2022
Ready to embark on a spell-binding new dinosaur trek, a sequel to your adventure in the Lost Valley?
IMG Worlds of Adventure, Dubai's largest mega-themed indoor amusement destination, has come up with another roaring experience featuring 'life-sized' beasts of the past.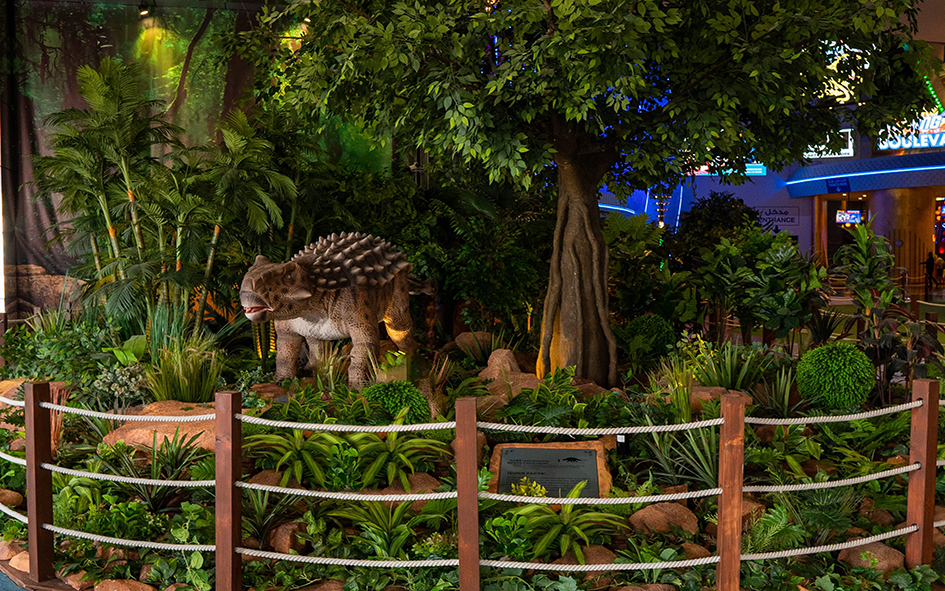 The central lobby of the fully air-conditioned theme park, with over 1.5 million square feet of space and six epic zones, is now transformed to give you a sneak peek of the most feared predators ever to walk the face of the earth.
The new face of IMG Theme Park, with its lush green amazon forest- setting, features species from the bygone era. Watch in wonder as the majestic Metriacanthosaurids, Ceratosaurus, Yangchuanosaurus and the Allosaurus roar; while the haunting calls of the Oviraptor fill the air. The beastly predator, Carnotaurus, the bird-like Struthiomimus, and Dilophosaurus are perfect for transporting you to a movie scene.
You can also discover the excitement of an epic journey bursting with thrills and adventures within this new Dino Adventure as these no longer dormant vertebrates are bought back to life in a fascinating natural setting. Representing dinosaurs from different ages, the set-up will take you back to an era which existed millions of years ago. The animatronic dinosaurs feature the latest technology and dynamic sound effects to recreate an era from millions of years ago.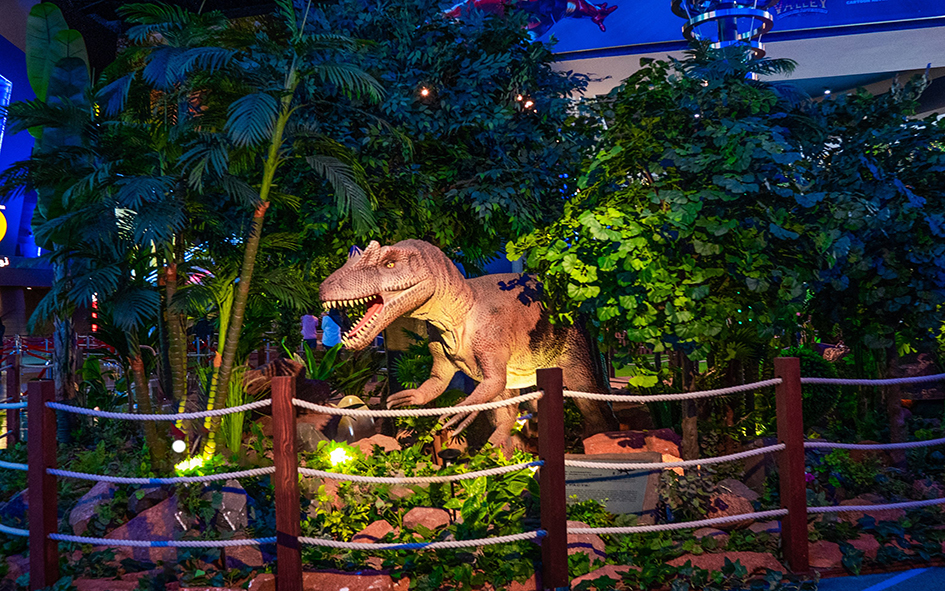 So, get set to discover a breathtaking prehistoric revival, as you can see life-size replicas of the giants from the past. Be the first to witness nine more giants overtaking the Lost Valley at IMG Worlds of Adventure as you experience the dawn of the dinosaurs through the Jurassic and Cretaceous periods.