DUBAI TO OPEN ITS FIRST ALL-INCLUSIVE SPA AND SALON AT CITYWALK THIS NOVEMBER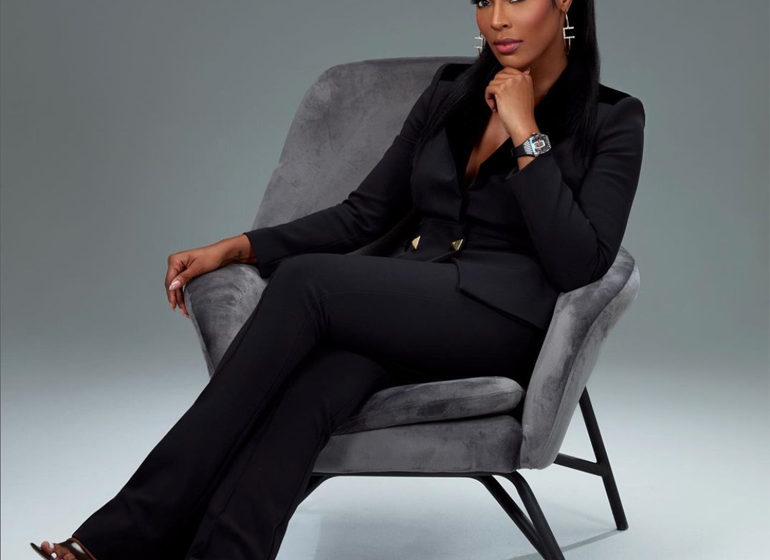 The Glass House Salon and Spa set to cater to women of all skin colors, skin types, and hair textures in Dubai


The first all-inclusive spa and salon is set to open in Dubai this November and it is owned and managed by the cast of the Real Housewives of Dubai – Caroline Brooks, named The Glass House Salon and Spa and it will be located at Citywalk Dubai.

Because of her passion for skincare and haircare, the Afro-Latina-American and former real estate director decided to break into the beauty space and create her own luxury salon that addressed the needs of women of all skin colors, skin types, and hair textures.

Why Creating an Inclusive Spa & Salon in Dubai "Was a Must" for Caroline Brooks?

"I'm the queen of going to spas and the salon. This is my dream and this is what I've always wanted to do."

"Becoming a salon and spa owner became a dream of mine when I realized there was a gap in the market here in Dubai since I have been living in the city for more than 11 years already and we have a hundred spas, but are they inclusive? No."

"I'm a woman of color," she continued. "Not all lasers are safe for my skin color. Not all treatments are OK for my hair. So I was going to 10 different places to do different things. Opening up a spa and salon for all colors, textures was a must."

"My spa and salon is going to be the glam center of Dubai," she stated.

The Glass House Spa and Salon will be open to the public from November 6, 2022 with a mission to make everyone feel beautiful regardless of their skin colors, skin types, and hair textures. Caroline Brooks has spent time to develop the services, hire the best service providers and partner with brands that share the same values and ethos that she believes in – everyone to feel safe and welcome the moment they enter the spa and salon.