Discover the Classic Oud through LOOTAH Perfumes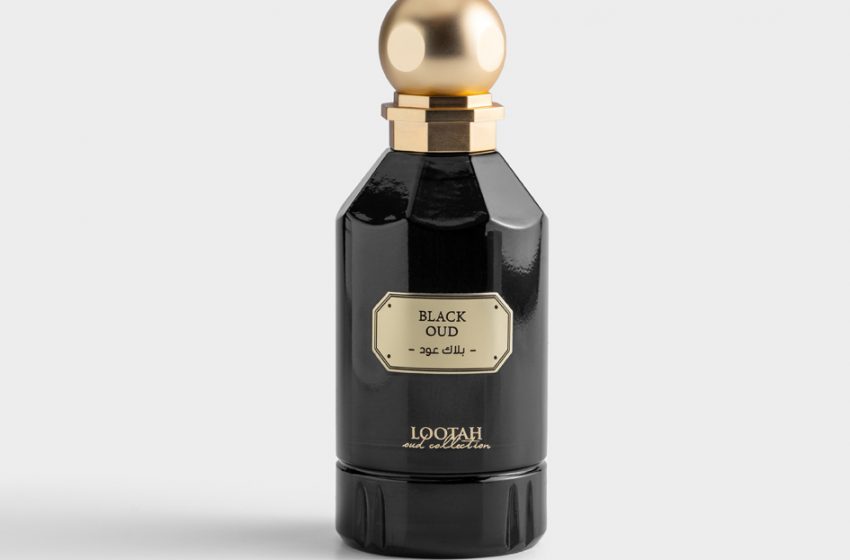 Go back in time and get yourself immersed in the aromatic affair with classic and timeless fragrances
There are a lot of things the Middle East is famous for, but there is a rare fragrance popularly related to the heritage of the Middle East- Oud Fragrance. Oud is often referred to as black gold, derived from the rarest and most expensive woods in the world. It is a pungent and prized fragrance ingredient that requires a lot of patience. The story of Lootah Perfumes also started with the Oud discovery. In the 1950s founder of Lootah sailed to India, seeking to learn and discover about trade and aiming to return with fabric, agarwood and agarwood oil and returned with oud. a homegrown and unique secret of fragrance making
The founder of Lootah's journey inspired his daughters, who learned from his expertise, by blending premium ingredients and creating fragrances with a Middle Eastern flair. Huda Lootah, the granddaughter of Salah Bin Lootah and the third generation in the business, continued this family tradition with her personal touch by mixing premium blends between Arabic and Western scents.
Created with the finest blends by the Lootah Family members this range features three fragrant masterpieces. the Oud Collection inspirations include Timeless Oud, Silky Oud, and Black Oud. To fit all Oud lovers' tastes, each fragrance has a unique mix, ranging from woody and spicy.
Silky Oud
Featuring notes of Lavender, Ylang Clary Sage and Dry Wood, slip into the wild of the glorious dunes and experience the spicy aromas of the Emirati culture reeling you back in time. Sweet aroma oud with a woody floral rich honey scent which brings you a luxurious feel in the Mediterranean seas.
Black Oud
It is a dusty, dusky, dry and smoky scent with subtly sweet, herby undertones of Cinnamon, Clove and Sandalwood. This exotic perfume will captivate you with its spellbinding blend of spices and incense. It's the perfect fragrance for anyone looking to add a touch of magic to their day. Infused with blackcurrant and raspberry, this sensual scent is sure to leave a lasting impression⁠.
Timeless Oud
Oriental spicy citrus oud scent that brings you a rich feel in the Arabian desert dunes. Grapefruit leather scent with a twisted Bergamot Amberwood. The classic scent of the traditional Oud with blends of Lemon, Ginger and Dahn Al Oud
Lootah Perfumes, inspired by a family's passion and deep-rooted knowledge and expertise in perfumery offers an extensive range of fine fragrances with a scent for every moment. With its exquisite collection of concentrated oils, fusion fragrances and scented incense and oud, Lootah has preserved the Arabian philosophies of hospitality, prosperity and harmony over the years.
Lootah Perfumes are non-alcoholic and formulated using the finest quality ingredients, suitable for both men and women and available in travel-friendly sizes.
Keep up with the latest news on Instagram and Facebook @LootahPerfumes