Perfect Corp Reveals The Top Fashion and Beauty Trends Going Into 2023
Identifying global beauty and fashion trends is not an easy task, but thanks to Perfect Corp.'s vibrant global YouCam community, they have a unique insight into what beauty and fashion lovers were experimenting with in the past year. Based on those trends, they can predict a future outlook, and help you prepare for a successful 2023.
Embracing The Roots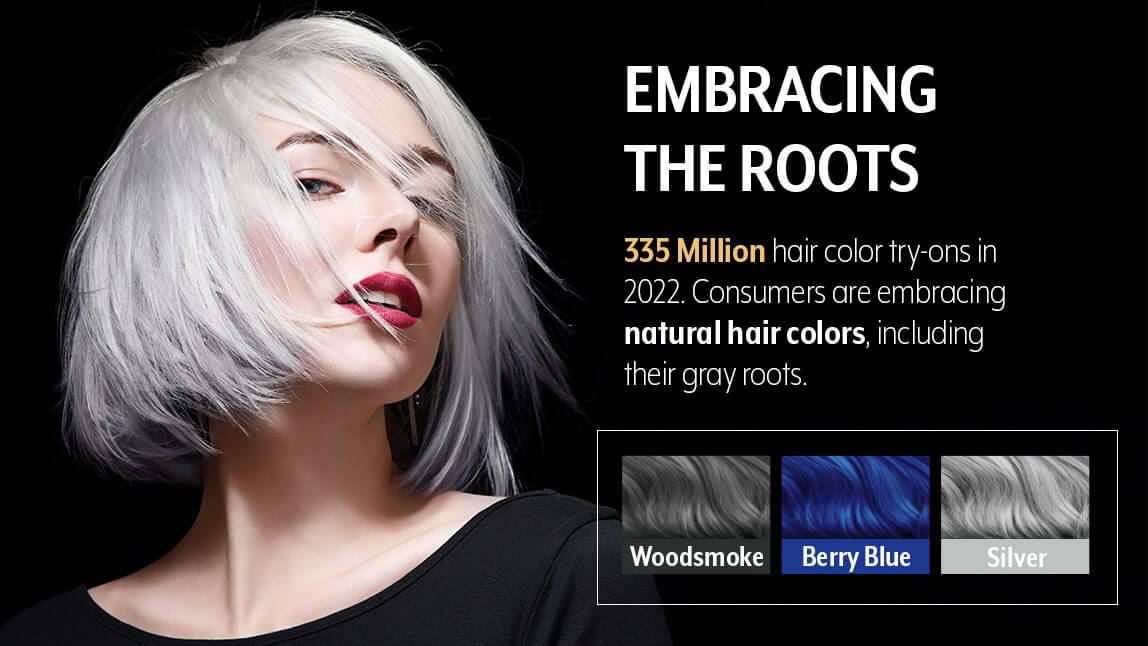 With over 335 million hair color try-ons in 2022, it has been observed that consumers are embracing natural shades, including gray roots, and experimenting with striking looks, by adding pops of color with loud impactful tones.
Pretty in Pink and Red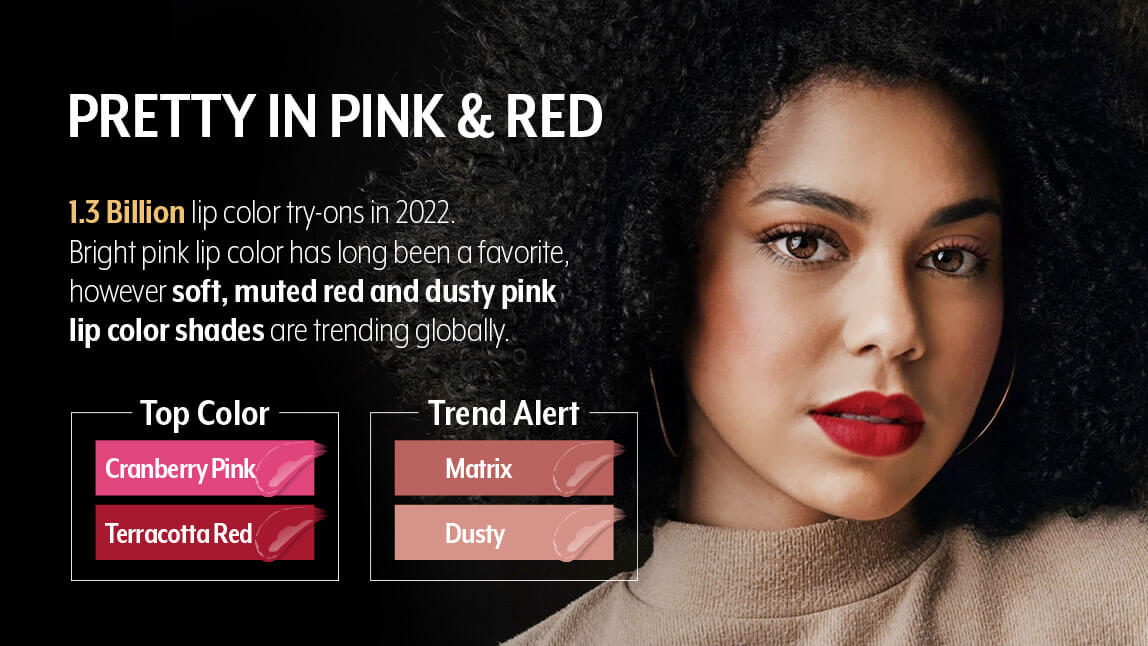 Having generated 1.3 billion lip color try-ons in 2022, Perfect Corp. reveals that bright pink is still the crowd favorite. However, soft, muted red, and dusty pink shades are trending globally.
Raising the Brow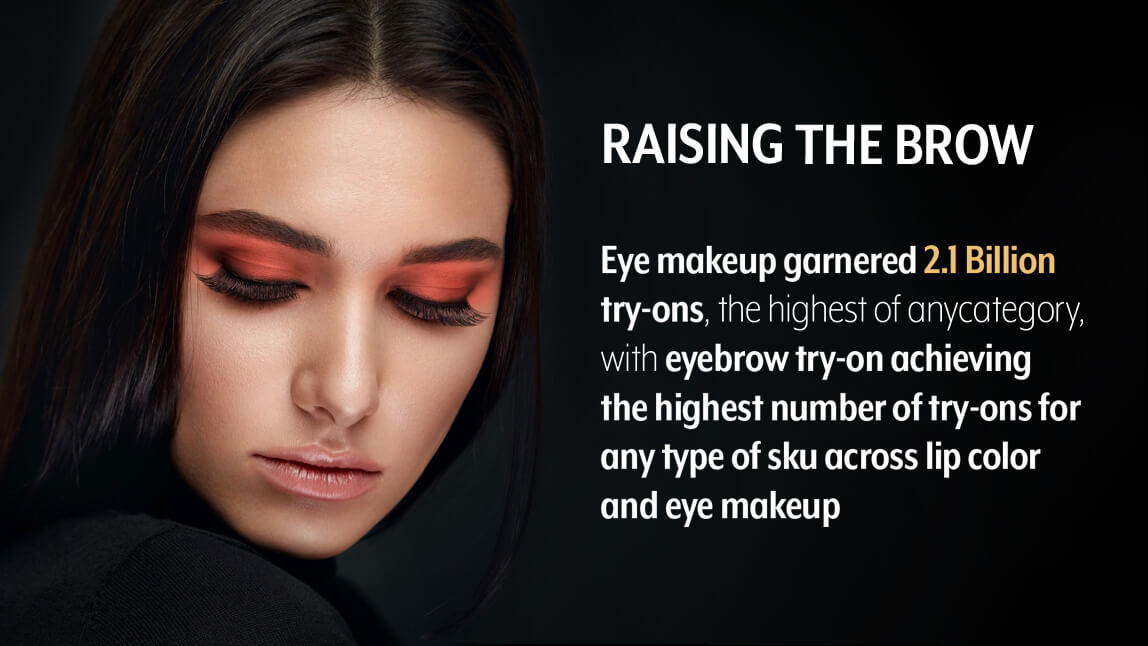 Eye makeup garnered 2.1 billion try-ons – the highest of any category, with eyebrow try-on being the most popular sub-category.
Fashion Forward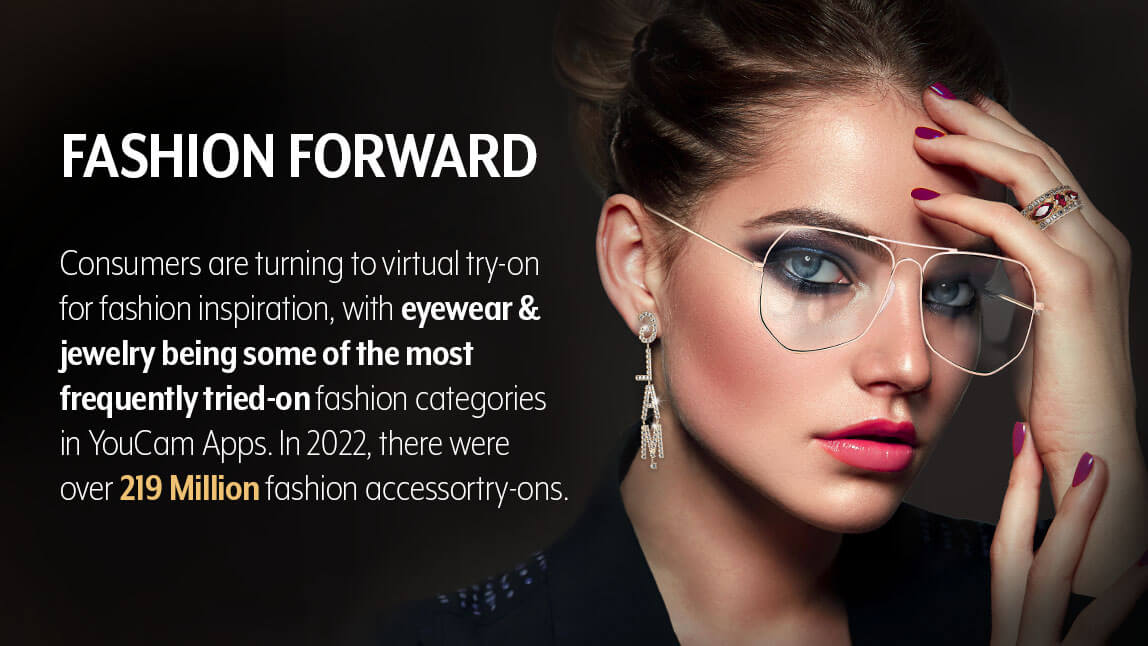 Consumers are turning to virtual try-on for fashion inspiration, with eyewear and jewelry being some of the most frequently tried-on fashion categories, surpassing 219 million try-ons.
Skincare and Selfcare
Perfect Corp. has seen a clear trend of consumers prioritizing skin care, self-care, and wellness. In 2022, the YouCam Makeup AI skin score feature was used 21 million times!