Launch of contemporary lines – Van Gogh – Monet – Mona Lisa and MINI Watch Brands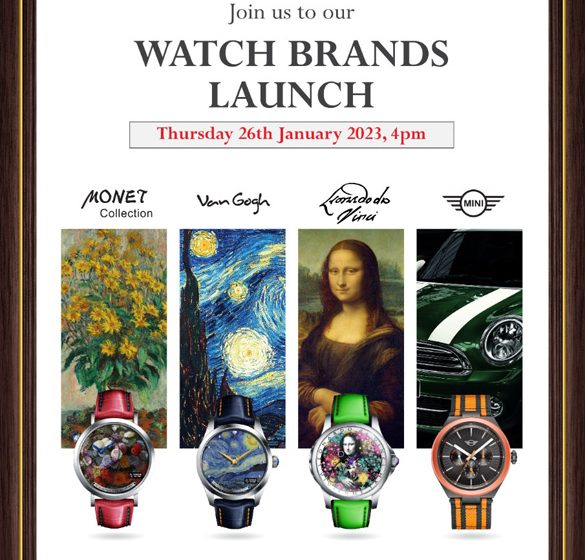 (Dubai, January, 2023) LIFESTYLE FINE JEWELRY is proud to announce the launching of contemporary lines – Van Gogh – Monet – Mona Lisa and MINI Watch Brands. Lifestyle Fine Jewelry, a subsidiary of Aaron Shum Jewelry, has traded in the GCC for the last 26 years, specializing in Fine Diamond Jewelry and Branded Watches.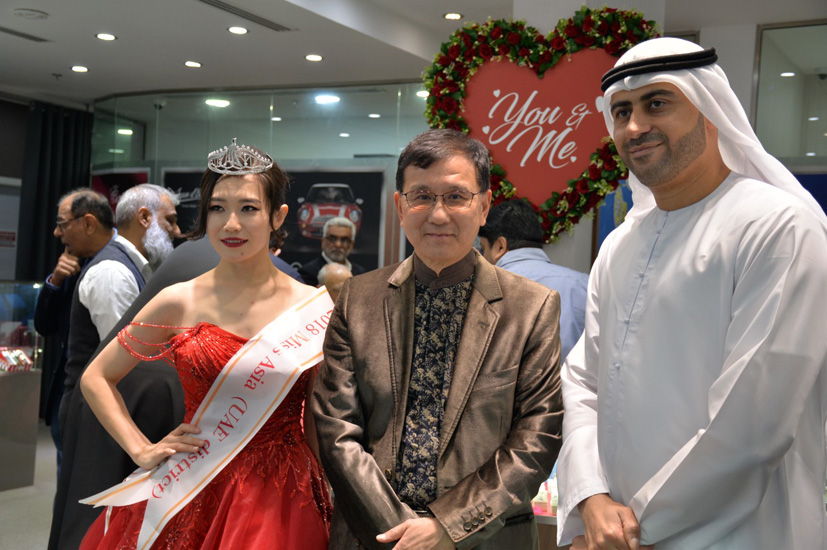 After the successful story of the Coronet® worldwide patented brand with TEN GUINNESS WORLD RECORDS, they are launching following well-known international brands in UAE with the view to extend the business offering to various business partners and consumers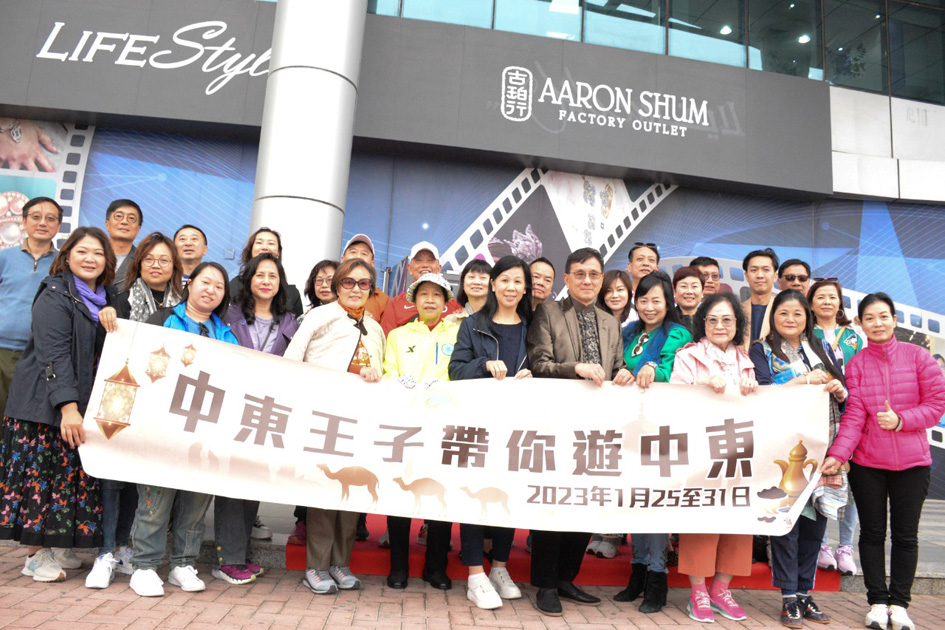 VAN GOGH – BY STRAVELING MUZEUM
Vincent Willem van Gogh was a Dutch Post-Impressionist artist who emerged as one of the most famous figures in the history of Western art after his death. In only a decade, Van Gogh created a prolific body of more than 2,000 works of art. Van Gogh Watches are inspired from his masterpiece creative, Starry Night is one of his art work embedded in Van Gogh mechanical diamond studded watches. Offering the unique artistic approach in lifestyle products.
Oscar – Claude Monte BY STRAVELING MUZEUM
Oscar-Claude Monet was a French painter and founder of impressionist painting who is seen as a key precursor to modernism, especially in his attempts to paint nature as he perceived it. Monet's life left around 500 sketches, more than 2000 oil painting. Bouquet of Sunflowers depicting sunflowers that grew along the pathway to his garden at Vétheuil, was praised as "brio and daring" by critics at the 1882 Impressionist exhibition. Monet Brands watches decorated with his adorable natural art of Water Garden, Artichoke Flowers.
Leonardo Da Vinci – BY STRAVELING MUZEUM
Leonardo di Ser Piero Da Vinci was an Italian polymath of the High Renaissance who was active as a painter, draughtsman, engineer, scientist, theorist, sculptor and architect with a notable works including The Mona Lisa. That unique 3D painting background art being part of dials of Mona Lisa watches along with diamonds and gems.
MINI Watches – New Assortment
MINI towards the international expansion through its passion and supreme craftsmanship that it is now officially engaged passionately into a new lovable product – lifestyle wrist watches. MINI is an un-paralleled success story, exciting, unconventional and full of ideas. Your heart beats faster, the adrenaline is pumping and everything else is forgotten. Excitement is in the heart of MINI, always unconventional and full of ideas – pure lust for life. The fact that MINI is regarded as a person – a friend – the world over is perhaps the brand's most valuable asset – MINI is more than a car.
You can find these collections in Lifestyle Fine Jewelry or Coronet Boutiques across UAE