vivo and NorthLadder ink a pact to allow customers trade-in their old devices from home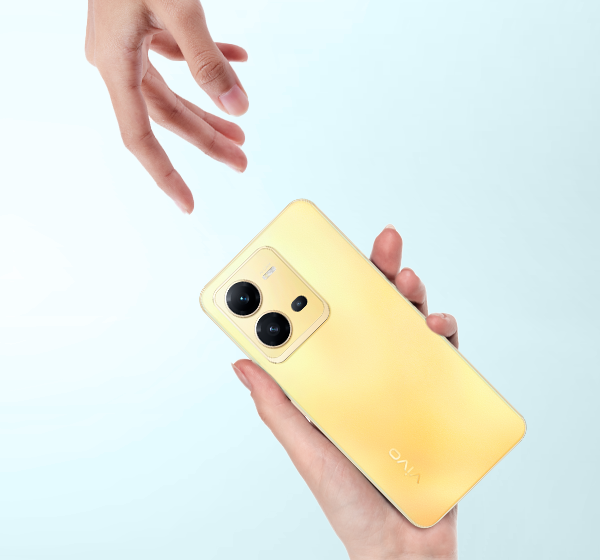 The partnership provides an option for anyone to trade any of their old devices from the comfort of their homes — hassle-free
The agreement will solve a variety of challenges faced by users when trying to sell their old devices, including price, convenience and sustainability
Dubai, United Arab Emirates, February 1, 2023: vivo, in partnership with NorthLadder, the region's leading pre-owned device marketplace, now provide customers with the option of exchanging or trading any old devices from the comfort of their homes in United Arab Emirates. Both companies are committed to helping their customers make device upgrades convenient, great value, and safe.
The partnership was formed to solve a number of challenges faced by users trying to sell their old devices. It will support customers in reducing the cost of upgrading to a newer device, ensure utmost convenience by allowing the trade to take place from the comfort of their homes, and provide a sustainability guarantee that their old devices will be resold — not ending up in landfills.
Saeed Klaib, Regional Manager of PR and Social Media at vivo, commented: "Many smartphone users want to exchange their devices for a newer version at the most affordable prices. This, along with the challenges of not knowing where to go to make these exchanges and whether it is a worthwhile exchange, holds customers back. With this partnership, we are confident in being able to solve all these problems. Providing value to our customers on all fronts is important to vivo — and that includes promoting sustainability and a circular economy that benefits everyone."
Sandeep Shetty, CEO of NorthLadder, said: "We are thrilled to be partnering with vivo. There are an estimated 10M+ mobile phones in circulation in the UAE, many of which consumers do not use. We hope consumers take advantage of this great offer and empty their drawers, earning great value for their old devices while supporting the environment."
NorthLadder is the number one device Trade-in player in the region. Across more than 1000 stores of leading Retailers and Telcos in the GCC, when you exchange or trade-in your device, there is over 90% chance it is being sold on NorthLadder's platform.
Customers can now make a trade of their old devices online through simple steps by visiting vivo.northladder.net.