SANDRO SPRING SUMMER 2023 COLLECTION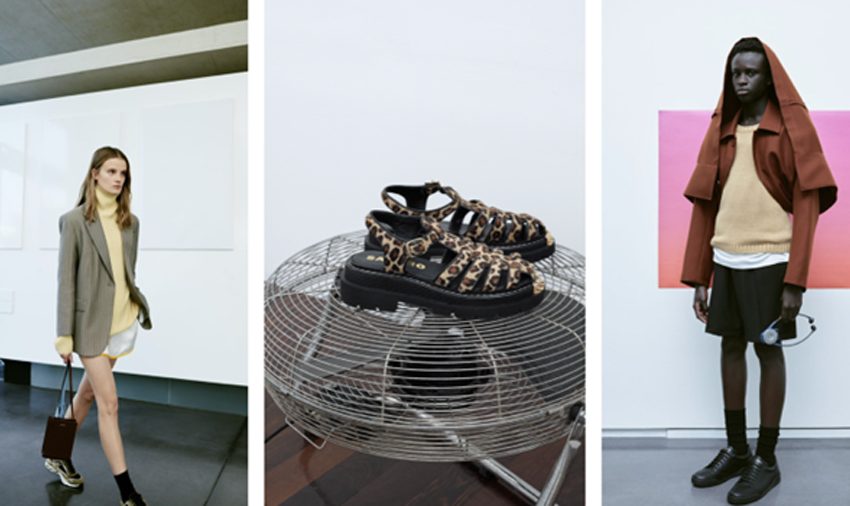 Sandro's SS23 collection is encouraging one towards a journey to rediscover the essence of reality: nature
Each of the protagonists in this campaign follows a series of artistic experiments, to unite with others and with themselves.
In a time of digital revolution, the artist behind the collection asks the question of freeing yourself from virtual servitude and experiencing reality again.
Leaving behind our digital twins, and reconnecting to reality through art and nature.
Sandro Website:

Sandro Instagram: