Electra Bicycle Company has opened the most fashionable store on Bluewaters Island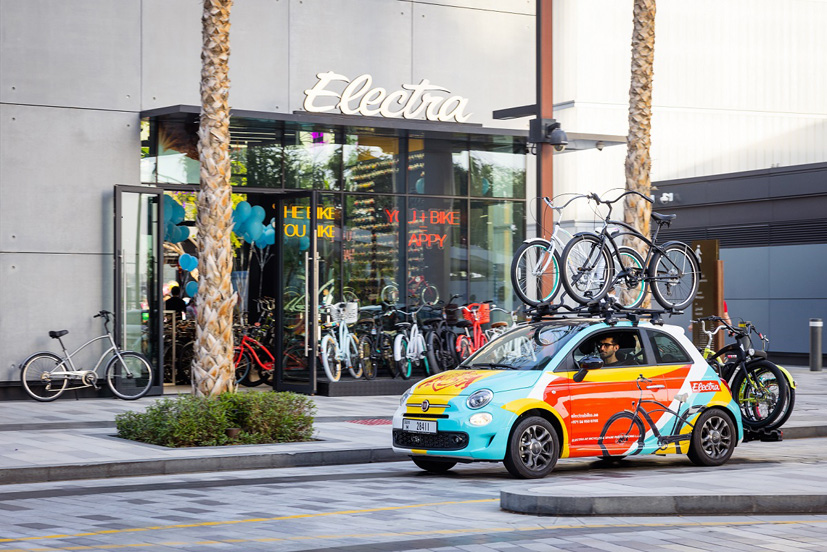 Dubai, United Arab Emirates, 3 March 2023: American manufacturer of bicycles for comfortable riding, Electra Bicycle Company, announced its entry into the UAE market. On February 25, 2023, the flagship store in Dubai opened. It is 109 square meters and is located on the Bluewaters Island. The staff can speak five languages, so customers from different countries can easily talk to them. The opening will allow guests to test bicycles and even rent them for one day to six months. Children's, classic, and electric bikes can be rented.
"Our representative offices are located in the American, European, Chinese, and Russian markets and provide jobs for more than 100 thousand employees. The new store is the first salon of the brand in the Arabian Peninsula and will help to bring together the community of cyclists in this region. Cycling is becoming more popular in the last few years. We think that the annual sales volume in the region will be about 3,000 bicycles. Within two years, we plan to open up to five Electra stores in major cities of the United Arab Emirates", said Kevin Cox, CEO of Electra Bicycle Company.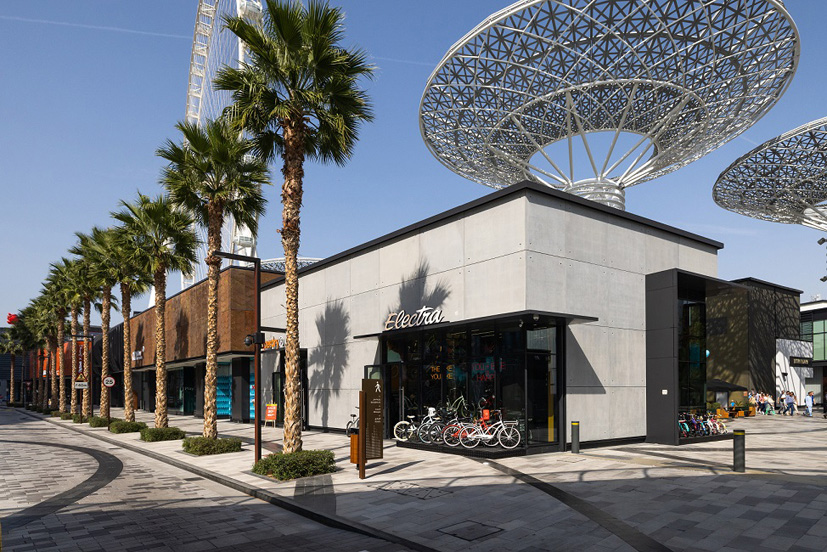 Cycling in Dubai has been actively developing over the past few years. Many routes are now open, including the 80 km long Al Qudra highway, the bike park in the center of Nad AL Sheba, and mountain paths. The city hosts some of the largest cycling events in the world. The establishment of an electra representative office will contribute to the development of cycling and help make this direction even more popular among the population.
"The projects of the Arabian Peninsula are improving the infrastructure for cycling, so the UAE is one of the most promising regions for cycling development. There is a demand for high-quality bicycles in the domestic market. This demand is helped by government initiatives, such as the constant opening of new bike routes and large-scale sports events. Our investment in the Electra Blue Waters project in Dubai amounted to 2 million euros, and we consider this step to be strategically important for the company's future development", commented Raimond Mednis, an investor in the Electra Blue Waters project.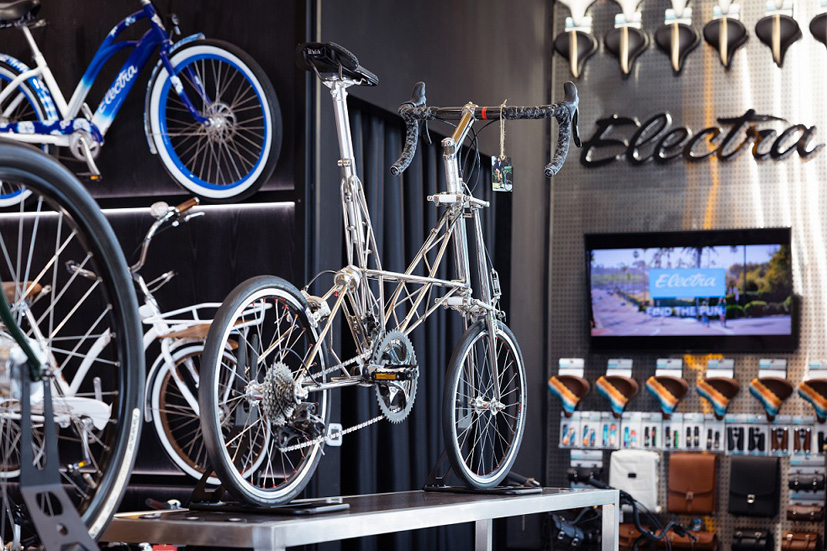 Electra is the only manufacturer with a model range that includes all the main types of comfortable bicycles, including vintage, beach, urban, Northern European classic (dutch-bikes), cruisers, and electric. Besides the Electra brand models, the store will be able to purchase handmade British bicycles with a century-old history of Pashley as well as the legendary Moulton models, whose speed reaches record levels.
The companies business is actively developing in many countries. Electra currently occupies 80% of the comfort bike market in the United States. Electra entered the Chinese market in May 2017, and is now preparing to launch in the UAE.