CELEBRATE INTERNATIONAL WOMEN'S DAY WITH ETRO FRAGRANCE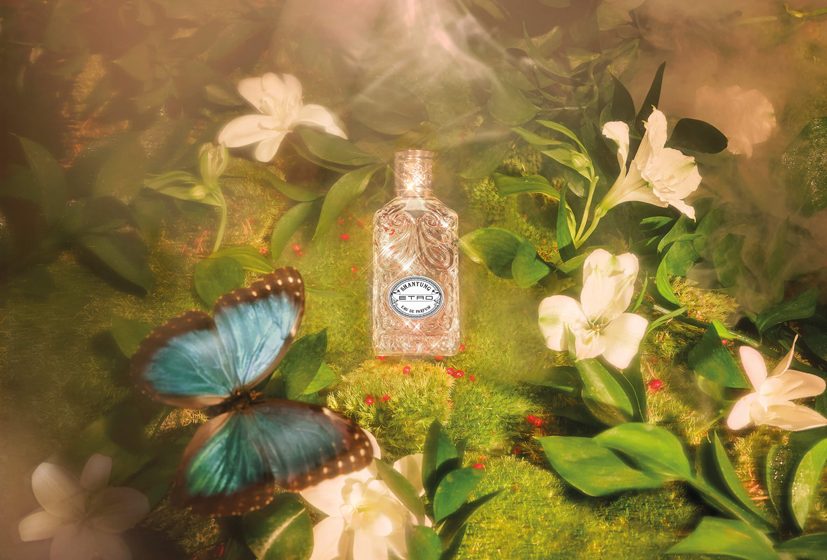 CELEBRATE INTERNATIONAL WOMEN'S DAY WITH ETRO FRAGRANCE
On the occasion of International Women's Day, ETRO is delighted to celebrate the beauty and uniqueness of the female universe with two iconic fragrances, Shantung and Vicolo Fiori, from the ETRO Profumi Collection.
Inspired by a precious fabric, Shantung is a radiant hymn to gentleness and refinement, while Vicolo Fiori recalls Milan's most artistic district as a symbol of flair and inventiveness.
Shantung is fluid and elusory, intense yet subtle. It is made up of an opulent texture and fresh and sparkling fruity notes that intertwine with sweet and mesmerizing nuances embraced by touches of wood and musk. Eau de Parfum Vicolo Fiori is a tribute to Milan's first ETRO perfume boutique. Its scent notes are a delicate floral fruity composition evoking a marvellous garden where Eastern essences fuse with Western scents.