PIERCHIC CELEBRATES WOMEN IN HONOUR OF LA FESTA DELLA DONNA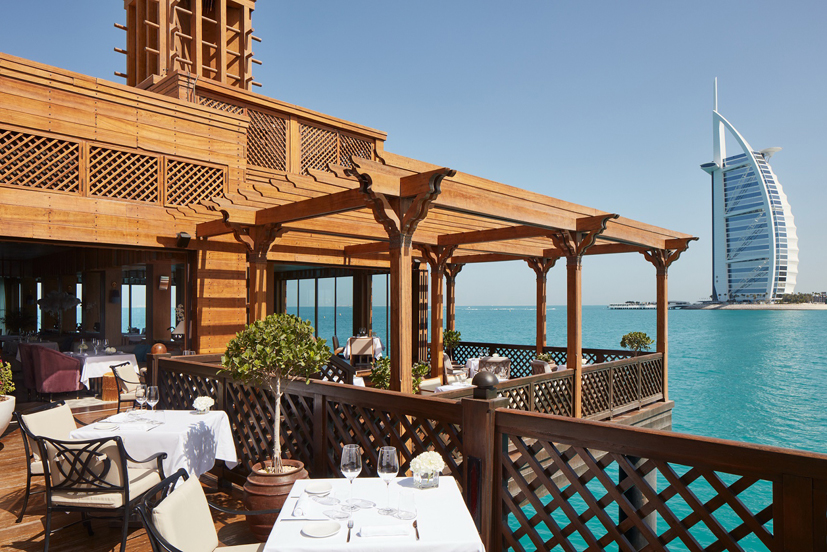 From 6th – 12th March, Pierchic honours women the Italian way, treating guests to a unique dining experience inspired by the country's inspirational female leaders
This International Women's Day, the multi-award-winning restaurant, Pierchic, celebrates an iconic series of inspirational female leaders who were integral in shaping Italian culture.
Perched at the end of the stunning private pier at Jumeirah Al Qasr, guests will be taken on a culturally rich culinary journey with its limited-edition set-menu, showcasing authentic Italian flavours, perfectly in tune with its picturesque coastal setting. Carefully curated by renowned Chef Beatrice Segoni, the indulgent menu is inspired by famous Italian women trailblazers including Physician Maria Montessori, Neurologist Rita Levi Montalcini, Scientist Margherita Hack and Italian Actress Anna Magnani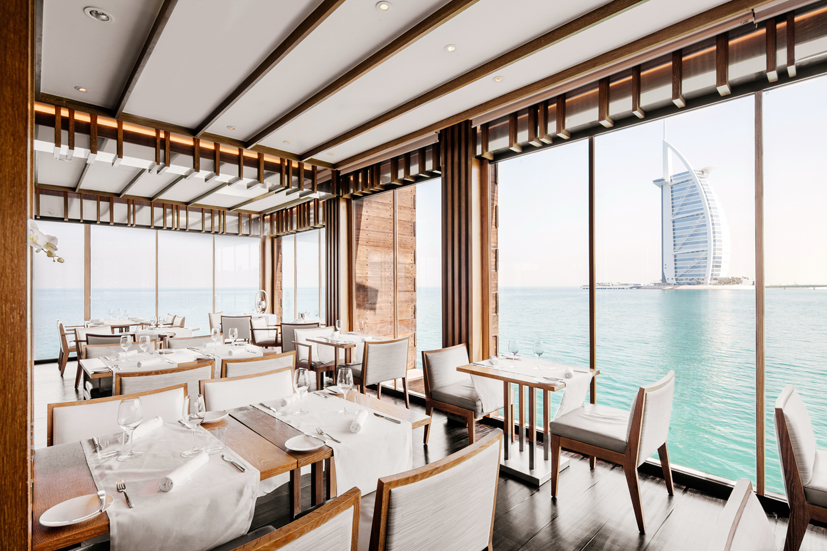 Served with Italian charm, each dish on the four-course menu offers guests true artistry on a plate. Bursting with flavour and flair, diners can begin their journey with the Zucchini Flowers filled with Ricotta and Spinach with Salsa Di Pomodoro followed by Chicken Plin Cacciatora and Black Cod Liornese. For the sweetest ending, guests can indulge in the Mimosa Cake with Vanilla Custard, marking a true symbol of Italian women.
"I want to take you with me on a journey that will delight your palate, to show you who I am and the emotions I feel in making my dreams come true. Cooking for me is a dream that comes true only with seeing you happy at the table," said Beatrice Segoni.
Details: Available from 6th – 12th March | Lunch daily from 1:00 PM – 2:30 PM | Dinner every Sunday – Thursday from 6:30 PM – 10:00 PM and Friday – Saturday from 6:30 PM – 10:30 PM | AED 500 per person
For more information or to book a table at Pierchic, please visit jumeirah.com/pierchic or call 800 323 232. In the meantime, stay connected via our social media channels and don't forget to tag us in your posts #TasteofJumeirah #TimeExceptionallyWellSpent