CELEBRATE A TASTE OF IRELAND AT ATLANTIS, THE PALM WITH ST. PATRICK'S DAY EVENTS AT WAVEHOUSE, SEAFIRE STEAKHOUSE & BAR, AND SAFFRON BRUNCH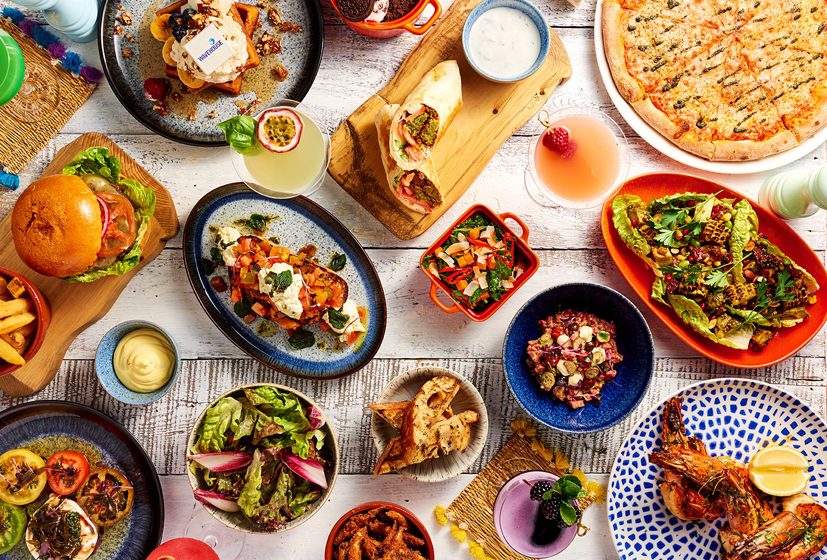 Guests will be able to enjoy Irish food and beverage favourites, as well as traditional Irish music at three popular resort restaurants .
DUBAI, United Arab Emirates – Atlantis, The Palm will be painting the resort green this St. Patrick's Day, with special Irish-themed events at Wavehouse, Seafire Steakhouse & Bar, and Saffron Brunch. The festivities begin on 11th March and will continue until 19th March, providing ample time for guests to indulge in Irish-inspired dishes and drinks. Also known as the Feast of Saint Patrick, the cultural celebration is held annually on 17th March, the traditional death date of Saint Patrick (c. 385 – c. 461), the foremost patron saint of Ireland.
Wavehouse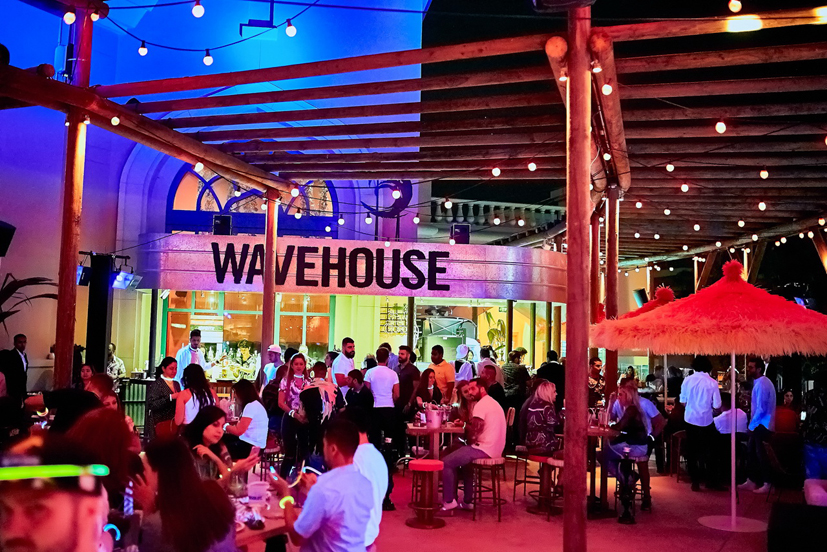 Wavehouse will be celebrating St. Patrick's Day for an entire week, from 11th to 19th March, offering Irish favorites such as Guinness and Jameson, baby Guinness shots and a Jameson old fashioned cocktail. Guests can indulge in a variety of traditional Irish dishes including corned beef hash with russet potatoes or a selection of mini Irish pies. For dessert, there's a delectable bread pudding with dark chocolate and Irish whiskey custard or a cheesecake brownie with Baileys and vanilla ice cream. The restaurant will be decked out in green, and stilt walkers in traditional Irish costumes will roam around, creating a lively and festive atmosphere. Additionally, the band will perform every evening.
– The band will be playing on weekdays from 8:00 pm to 11:30 pm and on weekends from 5:30 pm to 7:30 pm and from 9:30 pm to 11:30 pm.
For more information and bookings please visit www.atlantis.com/dubai/restaurants/wavehouse
Seafire Steakhouse & Bar
In celebration of St. Patrick's Day, Seafire Steakhouse & Bar has been dry ageing grass-fed tomahawk beef steaks with whiskey for 45 days. The Irish beef will be served sharing style for two people. The restaurant's expansive wine list offers a variety of pairings for the meaty main or guests can indulge in a special Jameson Irish Whiskey Cocktail.  
For more information and bookings please visit www.atlantis.com/dubai/restaurants/seafire-steakhouse
Saffron Brunch 2.0
The award-winning Saffron Brunch is going green with a special St. Patrick's Day-inspired celebration planned for 18th March. Guests can indulge in over 200 dishes and a vast selection of beverage stations, with live entertainment and themed photo opportunities available. This 21+ event is priced at AED 595 per person.
For more information and bookings please visit https://www.atlantis.com/dubai/restaurants/brunch