Embrace the Holy Month of Ramadan with a Traditional Iftar at Counter Culture Café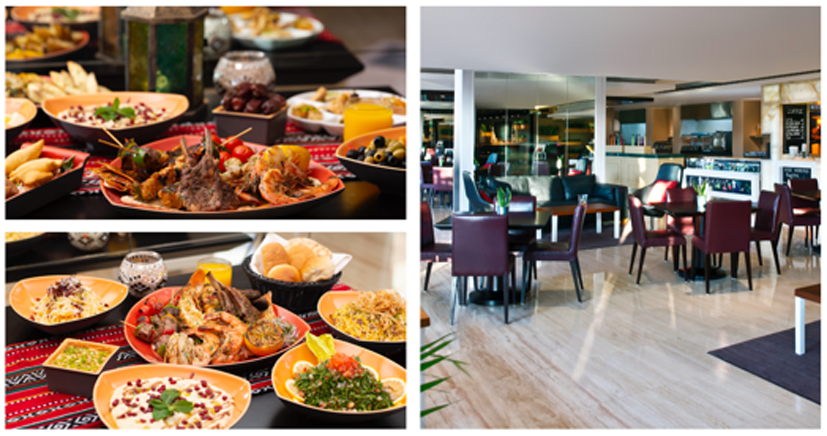 This Ramadan, tuck into a traditional Iftar with your loved ones at Dubai Marriott Harbour Hotel & Suites
Dubai, United Arab Emirates – March 2023: Counter Culture Café, the popular neighborhood locale at Dubai Marriott Harbour Hotel & Suites is ready to welcome guests to experience true hospitality and generosity during the Holy Month of Ramadan with an authentic Iftar experience.
Gather friends and family for a laid-back Iftar feast at Counter Culture Café, known for its casual yet delicious dining options. This Ramadan, the restaurant will be serving an array of traditional Middle Eastern delicacies, including Hot and Cold Mezze, succulent meat and chicken kebabs prepared in aromatic flavors straight from the grill and an assortment of decadent desserts like Umm Ali together with refreshing Arabic juices.
Enjoy authentic flavors during the season of spirituality and gather with your loved ones for the perfect iftar spread, while creating lasting memories at Counter Culture Café during the Holy Month of Ramadan.
Iftar at Counter Culture Café Overview:
Location: Counter Culture Café
Price: 195 per person
Time: Sunset to 9PM
For restaurant bookings, please contact the team on +971 4 319 4000 or email eatatharbour@marriott.com. For more information, please visit marriottharbourdubaidining.com