Prioritise Inner Peace and Self-Reflect with OPPO Enco Air3 This Ramadan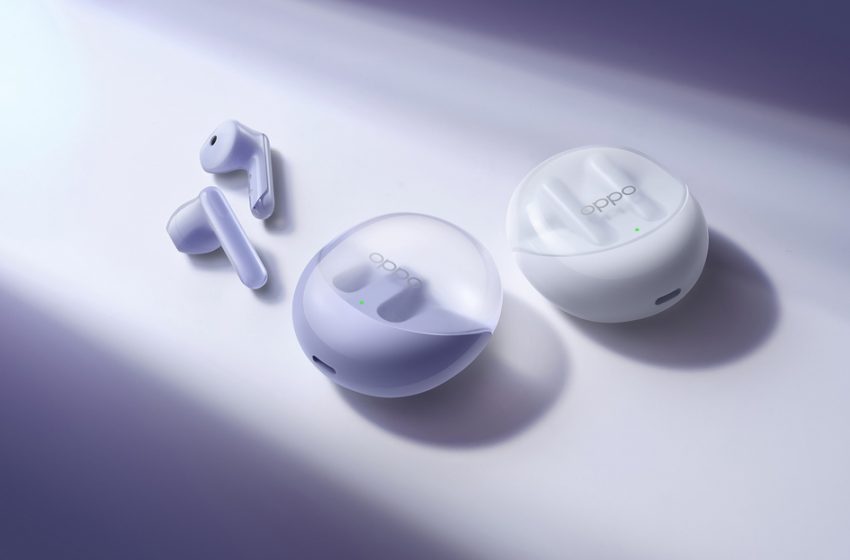 The OPPO Enco Air3 comes with an attractive design, competitive value, and impressive specs for a premium audiovisual entertainment experience
The wireless earbuds allow users to listen to traditional instrumental tunes and podcasts throughout Ramadan
Dubai, UAE, 30 March 2023 – During the auspicious month of Ramadan, global technology brand OPPO, looks to its myriad of IoT products to support users in their journeys of tranquility and self-reflection.
In recent years, OPPO has continued to make technological audio advancements most recently with the launch of its latest OPPO Enco Air3. The wireless earbuds offer users attractive design, competitive value, and spectacular specs for audiovisual entertainment allowing those observing Ramadan to find quiet contemplative moments throughout the Holy month.
With the earbuds' exceptional noise cancellation feature, users can use on the go, without interruption of the bustling city around them. The OPPO Enco Air3 also adopts the newest generation Bluetooth 5.3 low-latency transmission, which has lower delay and stronger anti-interference, so that mobile phone users of differing brands and configurations can enjoy a consistent audio and video synchronization experience.
The OPPO Enco Air3 works independently for up to six hours whilst providing a maximum 25 hours of battery life with the use of the charging case. For those looking for a quick charge, the earbuds provide two hours of battery life on just a 10-minute charge.
The OPPO Enco Air3 delivers extended battery capabilities and superior sound quality as well as audio processing in the earbuds themselves, for a more immersive, three-dimensional listening experience for users, whether immersing themselves in Nasheeds for contemplation, talking to loved ones or learning new recipes to try at iftar.
The OPPO Enco Air3 is available for purchase on OPPO's regional website and retail partner stores across UAE, at a recommended retail price of AED 199.