Trading Enterprises Volvo Cars introduces 'Volvo at The Galleria,' a unique retail experience in Abu Dhabi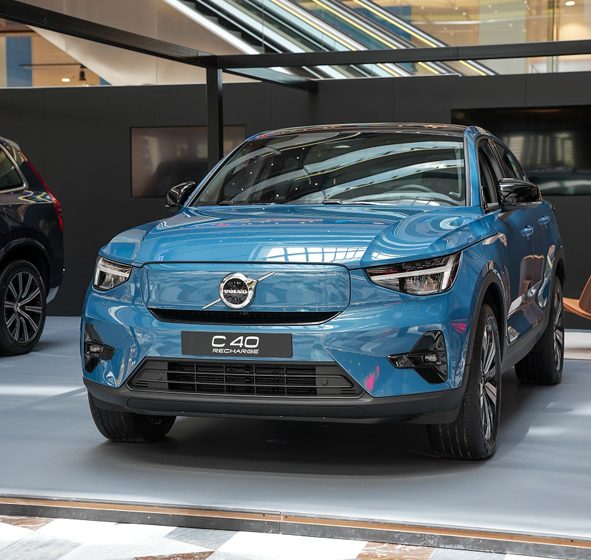 Abu Dhabi, UAE, 19th June 2023
Al-Futtaim's Trading Enterprises, the official representative of Volvo Cars in the UAE, is launching a unique automotive retail concept at The Galleria Al Maryah Island, Abu Dhabi, Volvo at The Galleria.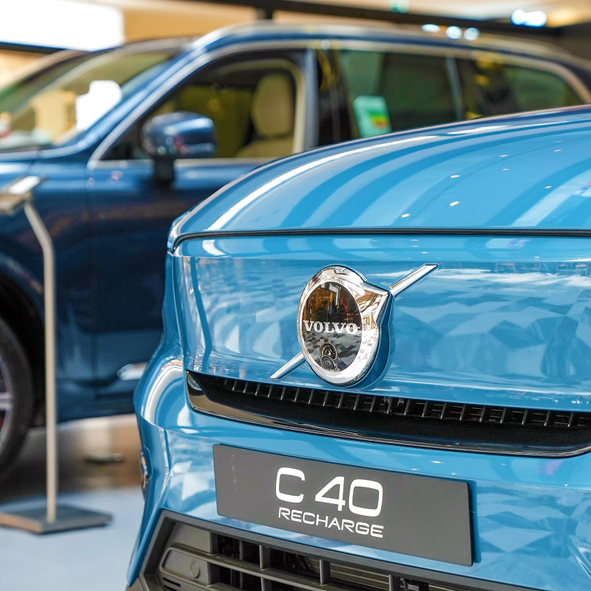 Volvo at The Galleria will offer existing and prospective customers, a retail experience that aims to bring the global automotive brand closer to them. The exclusive pop-up will exhibit the brand's popular XC and electric vehicle ranges, including the XC40 Recharge compact SUV and the C40 Recharge compact crossover.
The state-of-the-art pop-up represents a modern approach to luxury, offering an engaging, customer-centric retail experience powered by digital innovation. Customers can conveniently schedule their visit online, explore the space, and consult a 'Product Specialist' who can introduce and educate visitors on Volvo Cars fleet and features, guiding customers through the interactive configurator to select a car that suits them. Interested customers can take a test drive of their new Volvo, directly from the mall location.
To further complete the customer experience, Volvo Cars has incorporated a streamlined 'six-step e-commerce' process within the kiosk. The 'Product Specialist; will assist customers in reserving their car, with delivery options available from Galleria Mall's parking area or through home delivery services to ensure a seamless customer journey.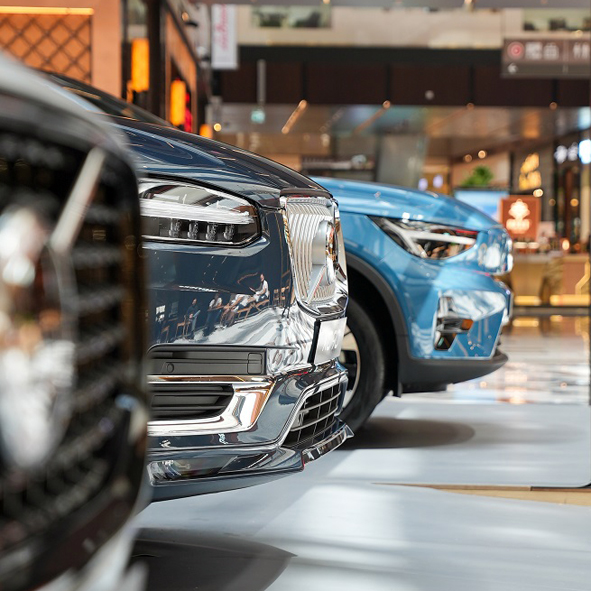 Commenting on the announcement, Oscar Rivoli, Managing Director at Trading Enterprises, said: "Launching 'Volvo at The Galleria' reinforces Trading Enterprises Volvo Cars commitment to transforming the retail experience, bringing the Volvo range closer to its customers. Our aim is to present an unparalleled retail experience driven by digital innovation, and we are confident that our new location exceeds expectations. We look forward to welcoming our Abu Dhabi customers to this unique automotive retail concept."
Al-Futtaim Trading Enterprises will continue making strides to meet Volvo Cars' strategy to provide customers with the freedom to move in a personal, sustainable, and safe way. This is reflected in its ambition to become a fully electric car maker by 2030 and in its commitment to an ongoing reduction of its carbon footprint, with the ambition to be a climate-neutral company by 2040.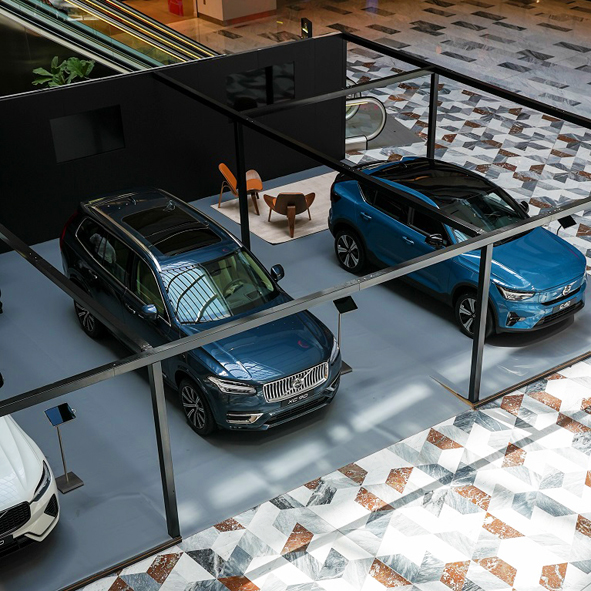 Volvo at The Galleria is located at North Atrium, Ground Floor, The Galleria Al Maryah Island, Abu Dhabi and will run seven days a week, from 10:00 am to 10:00 pm Sunday to Thursday, and 10:00 am to 12:00 am Friday to Saturday. For more information, visit: https://www.volvocarsuae.ae/en/articles/galleria-mall/