Celebrate Eid Al Adha in full fervor with Eurostar Rent-A-Car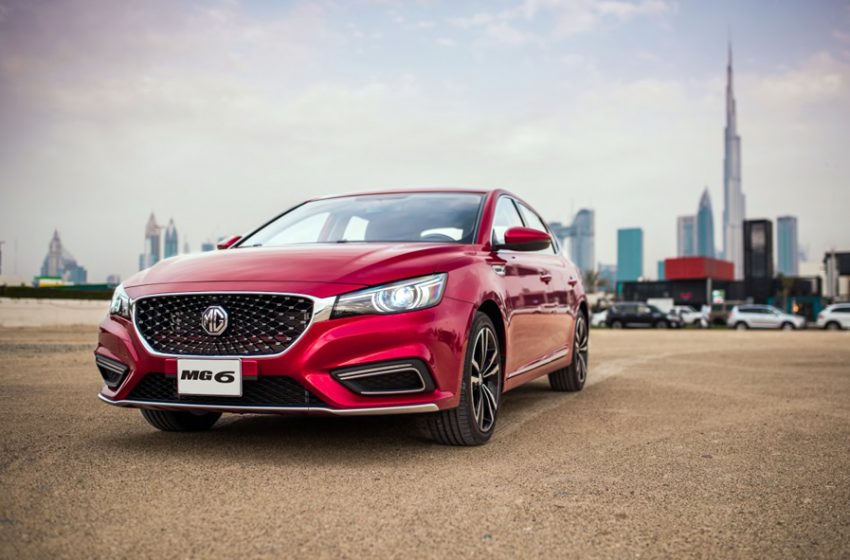 23 June 2023
As the long Eid Al Adha break approaches, Eurostar Rent-A-Car, a proud member of Ali & Sons Holding Group, has announced an array of exclusive Eid offers. Whether you're seeking to reunite with loved ones or discover the hidden gems across the Emirates, Eurostar Rent-A-Car has the perfect vehicle awaiting your grand adventure.
Shelton Rego, the National Sales Manager for Eurostar Rent-A-Car, stated, "The Eid holidays provide a wonderful opportunity to explore the scenic landscapes, vibrant cities, and cultural treasures that make the UAE so special. Eurostar Rent-A-Car is dedicated to ensuring that your journey is not only convenient but also memorable. With our exceptional fleet of well-maintained vehicles, you can indulge in the freedom to travel at your own pace and create unforgettable memories along the way".
So, where would you like to drive to in the UAE? The question embodies the spirit of exploration and discovery that Eurostar Rent-A-Car aims to inspire. Whether it's the breathtaking dunes of the Liwa Desert, the captivating architecture of Abu Dhabi, the dynamic cityscape of Dubai, the picturesque coastlines of Fujairah or the mesmerizing mountains of Ras Al Khaimah, Eurostar Rent-A-Car's diverse range of vehicles will cater to your every need, making your travel experience both seamless and comfortable.
The highlight of the season is Eurostar Rent-A-Car's limited-period monthly rental deal for the iconic MG6 Trophy Edition for just AED 2,400*/month.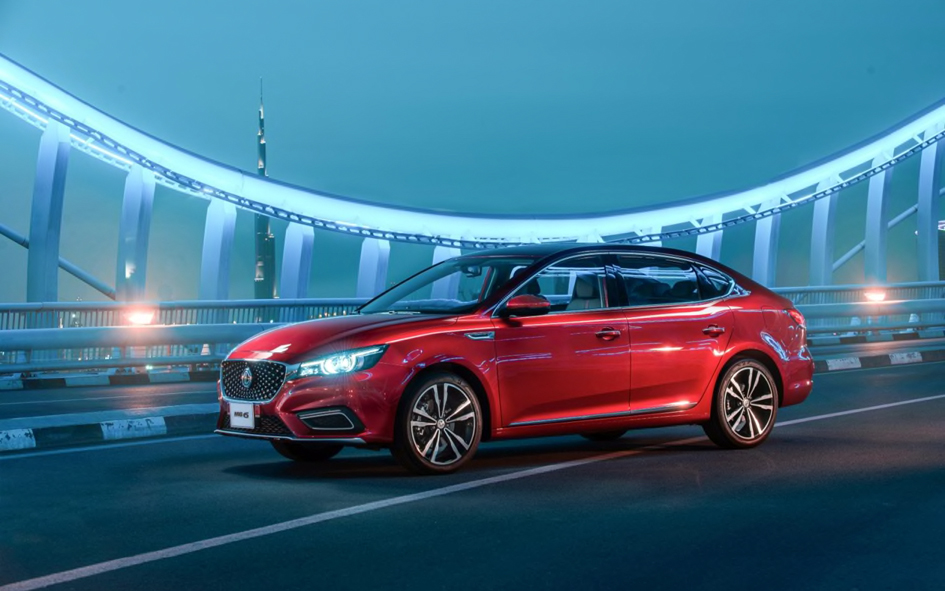 With its cutting-edge features, unparalleled performance, and iconic design, the MG6 Trophy Edition exemplifies the shared commitment of Eurostar Rent-A-Car and MG Motors to provide customers with a reliable vehicle and the best in-class features.
Omar Al Barazi, Finance manager and acting GM stated, "At Eurostar Rent-A-Car, we understand that reuniting with family and friends during Eid is a cherished tradition. That's why we offer a variety of cars, built in with a host of features, ensuring that your loved ones can join you on this joyous occasion. We take pride in our commitment to exceptional service, providing you with well-equipped vehicles that prioritize safety, comfort, and convenience, so you can focus on creating memories with your loved ones."
As part of its commitment to excellence, Eurostar Rent-A-Car ensures a hassle-free experience from booking to drop-off. With an online booking portal and a dedicated customer support team, travelers can easily access the best deals, make reservations, and receive personalized assistance throughout their car rental journey.
Eid Deals from Eurostar Rent-A-Car
Turn heads with the Audi A6: Just in time for the Eid festivities! Rent the incredible Audi A6 at just AED 225 daily* and add excitement to your drives! From city streets to long cruises, this car is a showstopper.
Unmatched Performance of the MG6: Experience the power of the MG6 with its remarkable engine capabilities and cutting-edge technology. The iconic MG6 is now available for an exclusive monthly rental of just AED 2,400*!
Rev Up with the MG5: Experience the thrill of driving the MG5 from Eurostar Rent-A-Car. With rates starting as low as AED 1,800 per month, this powerful vehicle is designed to enhance your driving experience.
Experience Excellence with the Newly Launched Skoda Kushaq: Discover the perfect blend of utility and comfort with the Skoda Kushaq. With daily rental rates starting at AED 70*, this premium vehicle ensures a memorable driving experience.
Enjoy Affordable Luxury with the Nissan Sunny: Embark on a comfortable and affordable ride with the Nissan Sunny. Rent this sleek and popular ride from Eurostar Rent-A-Car for only AED 1,700* per month and elevate your journey.
Terms and Conditions Apply for all rentals. Please note that stocks are limited and the actual model provided may vary from the displayed images.
For more information and bookings, please contact us at:
Call: AUH: 600 587 004 / DXB: 600 587 005
Whatsapp: +971 50 346 8258
Email: marketing.info@eurostarrental.com
Website: eurostarrental.com