SHEIN CREATES NEW 'IT' GIRL COLLECTION DAZY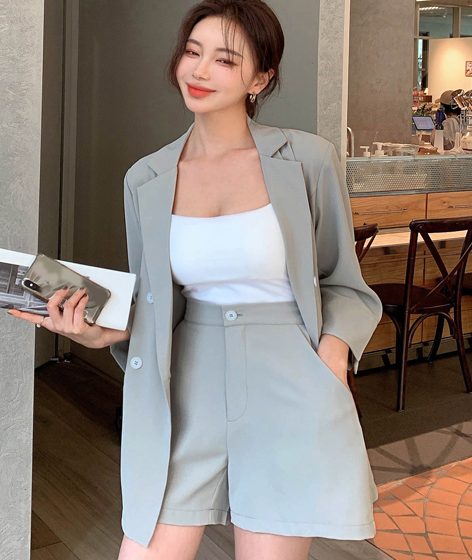 UAE; 23 June 2023
SHEIN, the fastest-growing global online retailer of fashion, beauty, and lifestyle products, announces the launch of their new collection DAZY, designed for "Not just any girl".
To celebrate the new generation of "IT" girls around the world,  who are driven by what's trending on social media, and the most up-to-the-minute influencers that inspire them most, SHEIN  has conceived DAZY.  The new tap-to-wear fashion experience not only delivers the latest trending styles but also the inspiration and accessibility to create the life and closet of your dreams.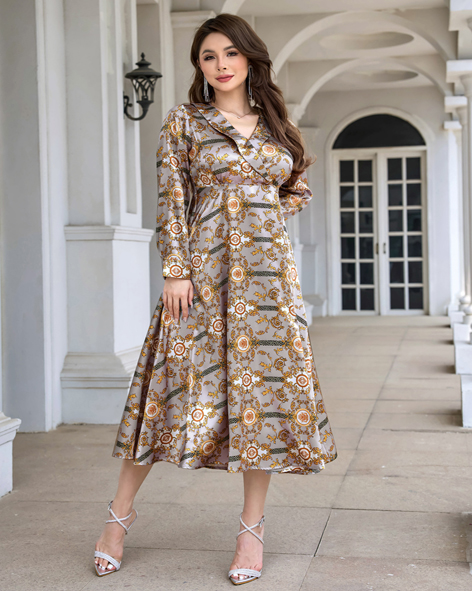 Bringing the beauty of fashion and joy to everyone, DAZY celebrates "girl power" and the confidence to wear your look exactly the way you choose. It's all about attitude, versatility, and conviction. Whether you are chasing the latest social media trend or defining your own signature look, DAZY offers a diverse range of high-quality and comfortable fashion.
The effortlessly glam collection includes elegant day dresses, super soft denim to be teamed with logo print t-shirts, oversized shirts with matching short sets, chic satin skirts and for the evening a selection of body-skimming dresses and sophisticated tulle skirts. The DAZY collection was showcased at SHEIN's highly-anticipated first showroom in Riyadh, Saudi Arabia and the full collection can be shopped ONLINE DAZY.
#sheindazy #dazygirl #dazy #kfashion