Western Furniture Announces Spectacular Part Sale During Dubai Summer Surprises 2023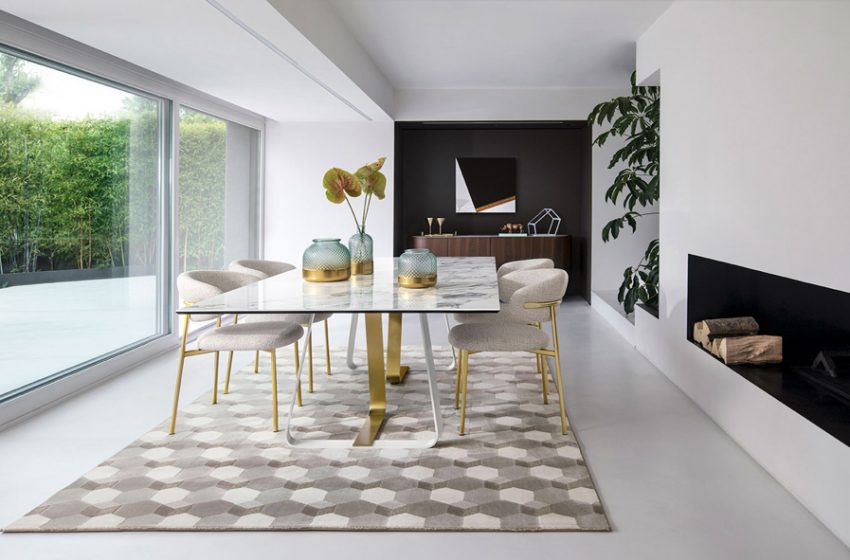 Dubai, UAE – June 26, 2023
Western Furniture, the leading provider of luxury Italian brands in the region, is thrilled to announce its highly anticipated part sale during the Dubai Summer Surprises (DSS) event. From June 29 to September 3, 2023, customers can enjoy incredible discounts of up to 75% on a wide range of opulent Italian brands, making it the perfect opportunity to enhance their living spaces with exquisite furniture and accessories.
This remarkable part sale encompasses an array of renowned top-tier brands, including Calligaris, Gamma, Gruppo Tomasella, Zanette, Natuzzi Editions, Reflex, Tonin Casa, Miniforms, Bonaldo, and Draenert. With such an impressive selection available, customers can indulge in the finest craftsmanship and Italian sophistication at unbeatable prices.
For visitors to the Dubai Hills Mall, the newly opened Natuzzi Editions showroom offers a selection of stylish furniture options, including the Singapore sofa, the Angelica armchair with maximum ergonomic comfort, and the Galattico bed, which exudes elegance and exclusivity. These pieces, designed by the Natuzzi Design Center, combine aesthetics and functionality to create exceptional furniture that elevates any room.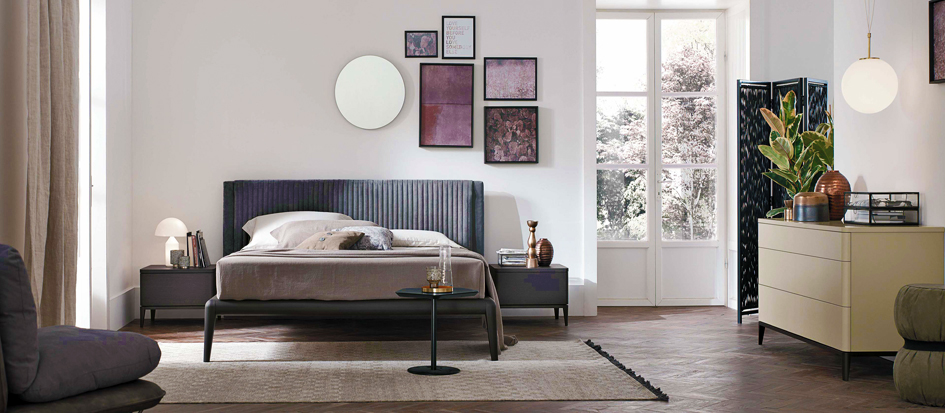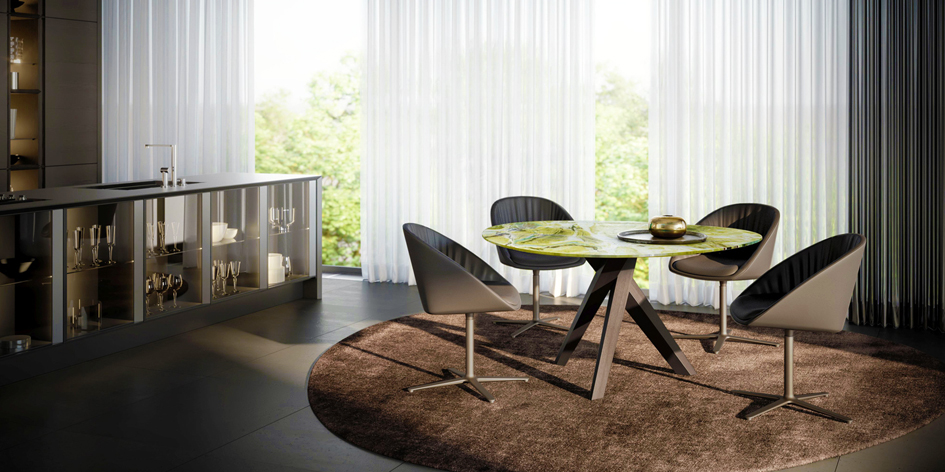 Customers can also discover at Natuzzi Editions the perfect pieces to elevate their living rooms with options like the elegant Kartun, the contemporary Dalt, the cozy Lake, and the sleek Time. Natuzzi Editions products embody timeless design and unparalleled comfort, making them a must-have for any discerning homeowner.
Tonin Casa, another esteemed Italian brand, showcases its unique and innovative designs. Customers can explore the modern Blade, the captivating Reverse, the versatile Tenso, and the graceful Wave, each piece embodying Tonin Casa's commitment to craftsmanship and creativity.
Gruppo Tomasella presents its masterpieces that harmonize functionality with style. The exquisite Piuma, the playful Joker, and the sophisticated Eros are among the highlights, providing customers with elegant and practical solutions for their homes.
Calligaris, a brand known for its contemporary and functional designs, also plays a significant role in this part sale. Customers can take advantage of the discounted prices to acquire stunning pieces such as the sleek Cartesio, the chic Echo, and the vibrant Sunshine, bringing a touch of modernity to their living spaces.
Exciting news accompanies this part sale, as Calligaris and Natuzzi Editions have expanded their presence in Dubai with the opening of their newest showroom in Dubai Hills Mall. These brands situated within the prestigious mall invite customers to experience Italian sophistication at its finest. The showrooms will showcase the timeless charm and exquisite craftsmanship that define Calligaris and Natuzzi Editions, offering contemporary designs that seamlessly blend functionality with elegance.
*Terms & Conditions Apply* Deliveries will be made in compliance with UAE regulations.
For more information and details, Email: sales@westernfurniture-uae.com | www.westernfurniture.ae or call: Umm Hurair Road: T. 04 337 7152.