Middle East Reverse Engineering & Additive Manufacturing Show 2023 to Take Centre Stage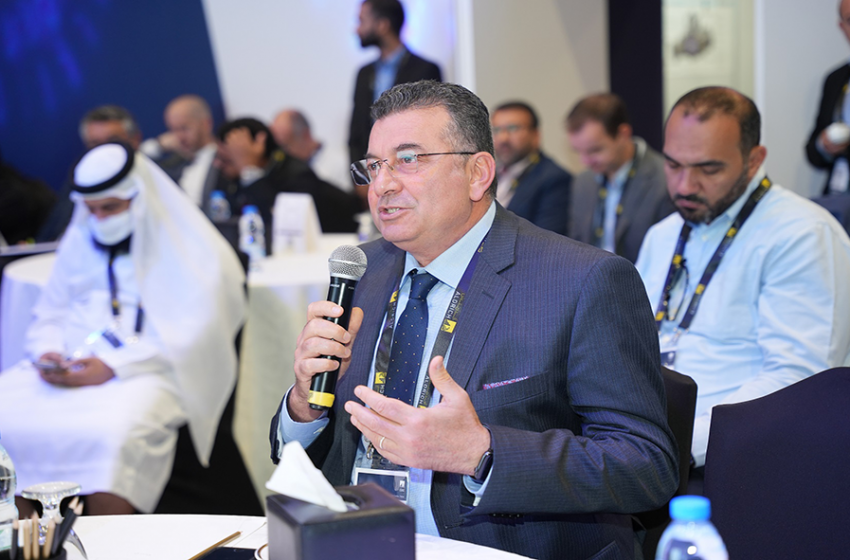 Dubai, United Arab Emirates, Aug 2023
The future of Additive Manufacturing will be unveiled at the Middle East Reverse Engineering & Additive Manufacturing (ReAM) Show 2023, set to take place from September 25th to 27th at Festival Arena by InterContinental in Dubai.
Supported by Dubai Municipality and buildingSMART UAE, along with partners and sponsors including Sharjah Research Technology and Innovation Park (SRTIP), PWF – Doose GmbH and Phrozen Tech Co. Ltd, ReAM Show will offer attendees an unparalleled opportunity to connect with 3D Printing experts, Industry Leaders and Innovators.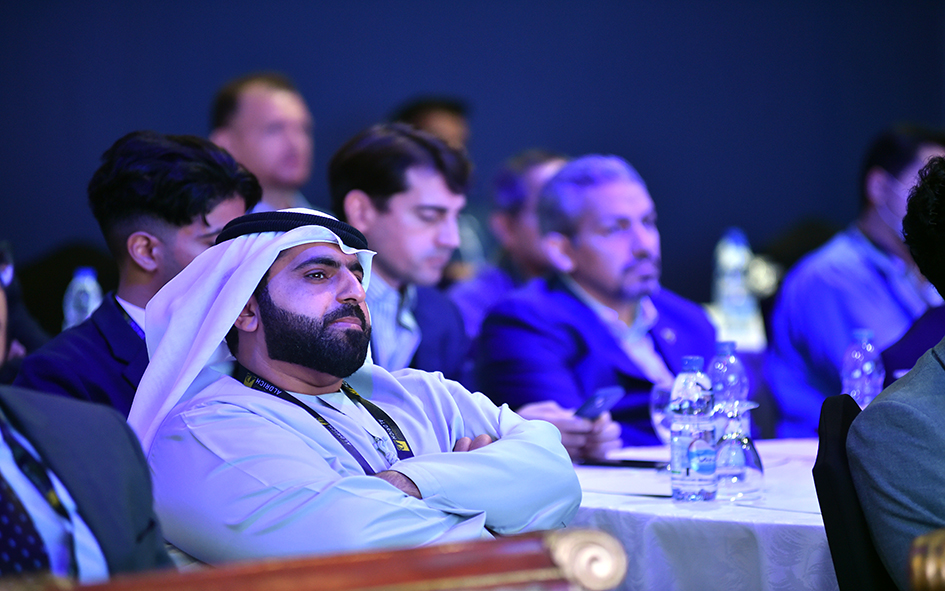 This groundbreaking event will bring together Global Industry Pioneers, Thought Leaders and Experts from across the Construction, Energy, Healthcare, Mobility, Oil, Gas, and Petrochemical Sectors, exploring the latest advancements in Reverse Engineering and Additive Manufacturing (3D Printing) technologies, alongside their transformative applications across with a keen focus on this year's theme, 'Localizing Manufacturing Excellence.'
With the United Arab Emirates' reputation as a technology hub, it's no wonder that ReAM Show has chosen this dynamic location to host its exclusive gathering. Attendees will have the chance to immerse themselves in a world of innovation, networking, and knowledge exchange while discovering how these cutting-edge technologies are shaping the future.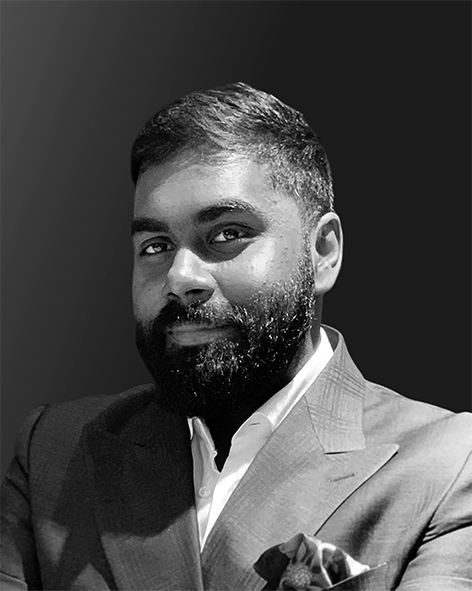 "More than a conference, this event is an opportunity to witness firsthand the next phase of industrial evolution. From the application of Additive Manufacturing in Renewable Energy Supply Chains to the creation of lighter materials, ReAM Show promises to unveil new possibilities," said Samuel Benedict of Aldrich Energy, Organisers of the Event.
The conference will feature presentations, discussions, and workshops centred around Smart Manufacturing, 3D Printing, and Additive Manufacturing technologies, with esteemed Academicians and Industry Experts sharing their insights on current market trends and the industry's trajectory, providing invaluable information for businesses and professionals alike.
This conference promises a unique blend of knowledge sharing, networking, and collaboration – essential for staying at the forefront of industry developments. For sponsors and exhibitors, ReAM Show presents an unrivalled opportunity to showcase products, elevate brand recognition, and engage with a targeted audience. To know more visit www.ream3d.com.