Relish the authentic lahori style chanay on the streets of Jaddaf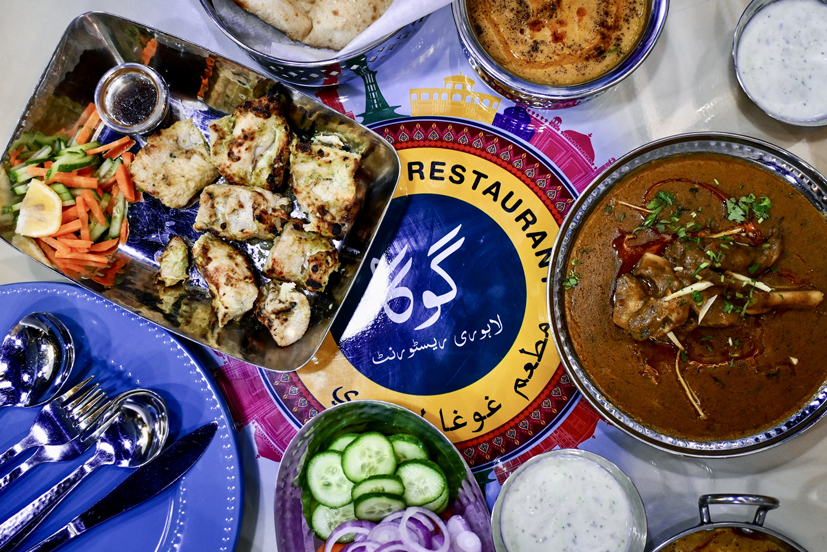 Goga Lahori one of the most famous Restaurant of dubai serving the authentic taste of Lahore in the town
Goga Lahori, a family dining restaurant in Dubai located at Al-Jaddaf sells the authentic taste of Lahore in the town. They are very famous because of their mouthwatering dishes, their Lahori Chanay, Murgh Chanay, Anda Chanay, Chicken Haleem, Mutton Machli Nirala, Chicken Handi, Halwa Puri, and many more.
Goga Lahori has become one of the most distinguished family casual dining restaurants in Dubai, which offers Pakistani especially Lahore flavors with a soothing ambiance and subtle aromas that fill up the environment while keeping the same traditional concept of value for money to the guests, who rely heavily on good taste and experience at pocket-friendlyrestaurants. These types of establishments help keep the cultural food heritage alive for both locals and visitors alike.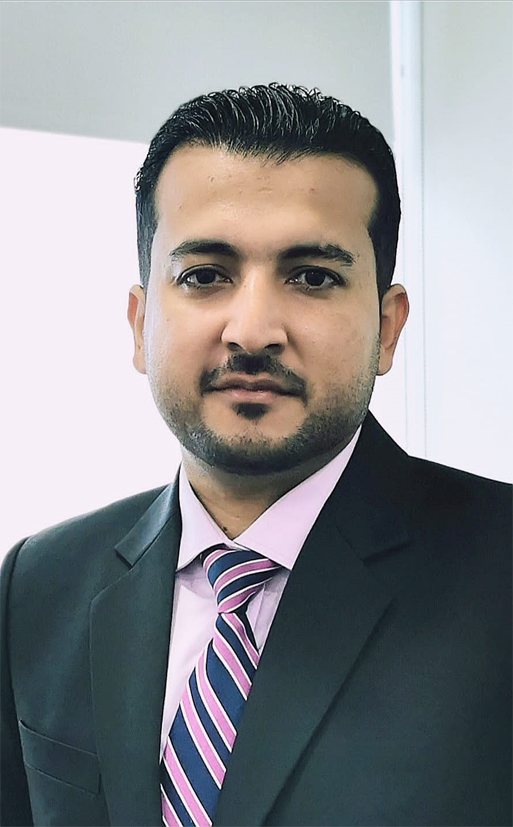 Mr. Waqas Anwar, Founder of Goga Lahori Restaurant said:
Growing up in Pakistan, I've always known what real Lahori taste is like. But when I moved to Dubai, finding authentic Lahori Chanay was even a challenge. That's why I made it my dream to bring the real taste of Lahore to the multi-cultural communities in the UAE. And now, I'm excited to say that my dream has come true with Goga Lahori.
If you're someone who craves authentic Lahori taste, you know the struggle is real. But don't worry, Goga Lahori does the real deal for you. Our menu offers dishes that will make you feel like you're eating them straight from their origin, and our chefs from Lahore will never leave your cravings unsatisfied.
We have indoor and outdoor seating arrangements that you can choose according to your dining season. So, visit Goga Lahori for the traditional food in its authentic Lahori taste. Whether you want a full-fledged meal or a tea-time snack, Goga Lahori has got you covered with anything you want from the desi food palette.