A Sweet New Chapter: Magnolia Bakery Opens in Circle Mall, JVC
Magnolia Bakery's growth journey continues with the opening of a fresh new branch in Dubai's vibrant JVC community.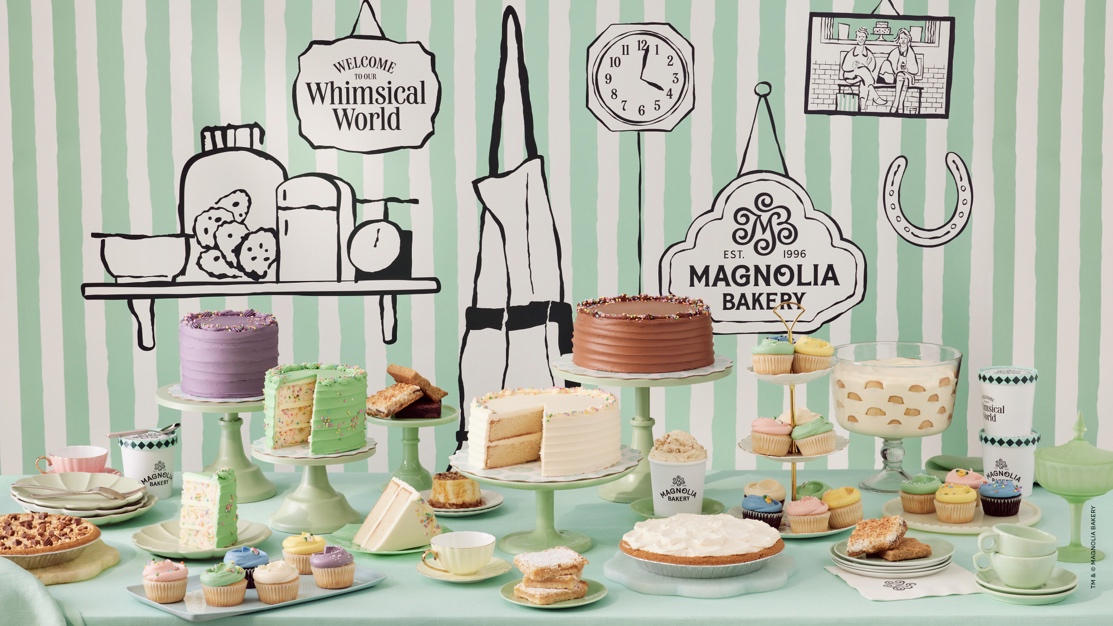 Dubai, UAE (September 2023): Magnolia Bakery, the cherished American bakeshop, is delighted to have launched its new branch at Circle Mall, Jumeirah Village Circle. This exciting expansion represents yet another milestone in Magnolia Bakery's journey, solidifying its position as a beloved brand in the UAE's culinary scene.
Having already established itself with five successful branches in the UAE, Magnolia Bakery has now unveiled its 6th location at JVC's Circle Mall. The grand opening in August lured in enthusiastic crowds of dessert aficionados eager to savour the bakery's iconic treats. With the brand receiving an exciting response in the market, people can anticipate the arrival of new Magnolia Bakery venues in fresh and exciting destinations in the future.
Positioned on the ground floor of Circle Mall, the new location stands as the second branch to unveil the bakery's refreshed appearance following its successful rebranding in April 2023. Executed by JKR Global, renowned for their transformative work with global giants like Dunkin' Donuts, Burger King, and Heinz, this artful rebranding has woven a modern identity for Magnolia Bakery, seamlessly fusing its cherished nostalgic charm with an invigorating modern essence.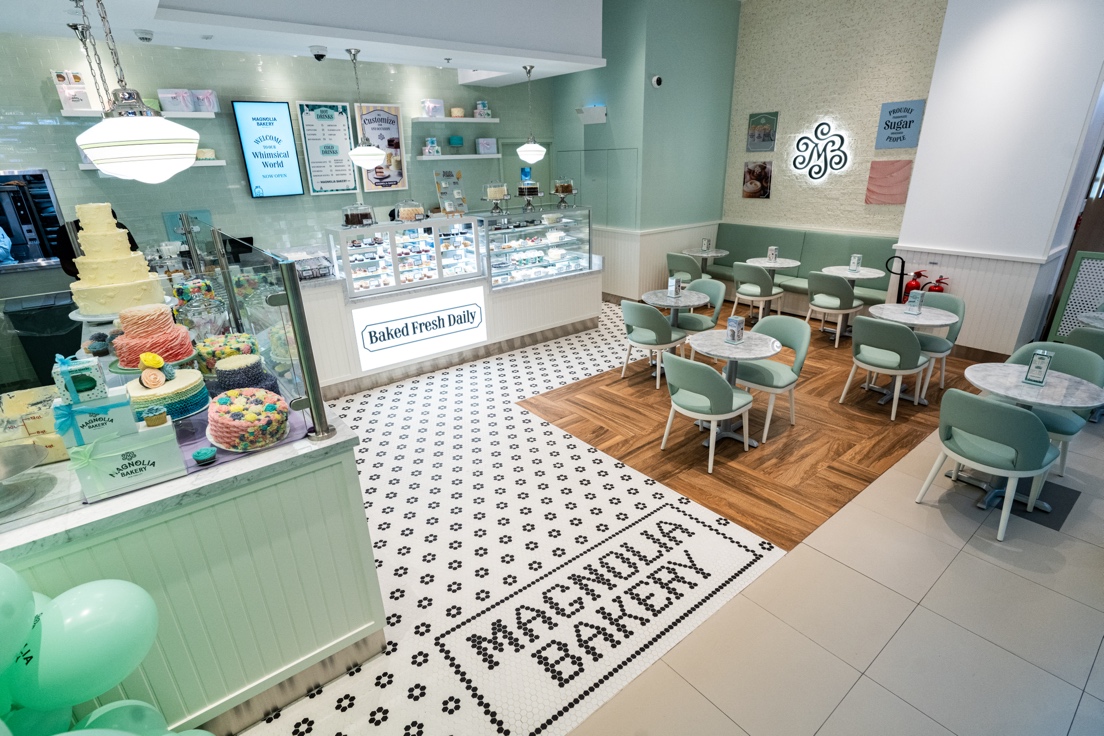 The tastefully updated aesthetics of the bakery provide the perfect backdrop for those seeking to relish the world-renowned treats that Magnolia Bakery is celebrated for. Among their cherished offerings are:
Banana Pudding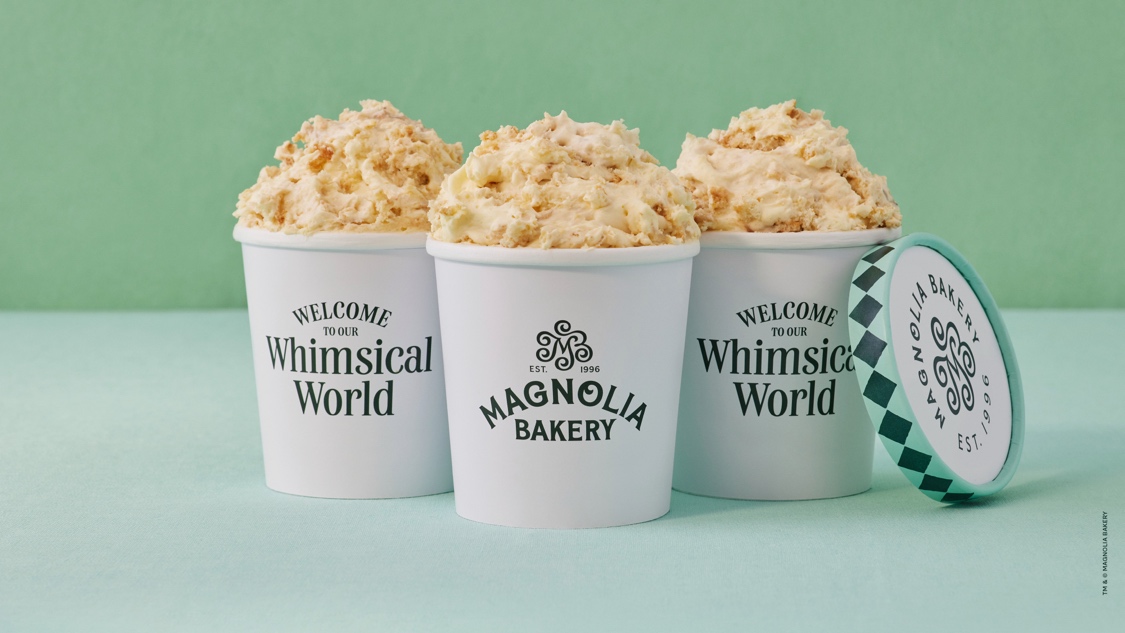 Magnolia Bakery's renowned Banana Pudding is an absolute delight. It boasts velvety layers of pudding, the comforting sweetness of vanilla wafers, and the refreshing addition of ripe bananas. This beloved dessert brings smiles and satisfaction with each creamy bite. Whether one is a long-time fan or a first-time visitor, Magnolia Bakery's Banana Pudding is a timeless classic that never fails to impress.
Banana Pudding Cookies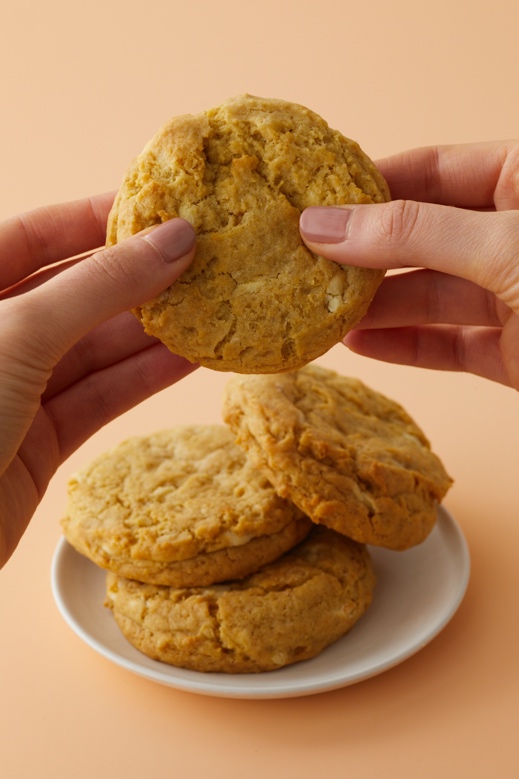 Magnolia Bakery has taken it further by introducing a cookie variation with the Banana Cookie being so widely loved. This soft and sweet treat is a true indulgence, featuring generous portions of white chocolate chips, satisfying crunch of vanilla wafers, and the bakery's special Banana Pudding mix. The result is a mouth-watering combination that's incredibly tempting and an absolute must-try for dessert enthusiasts. It's the perfect way to experience the flavours of Magnolia Bakery in a new and delicious form.
Signature Cupcakes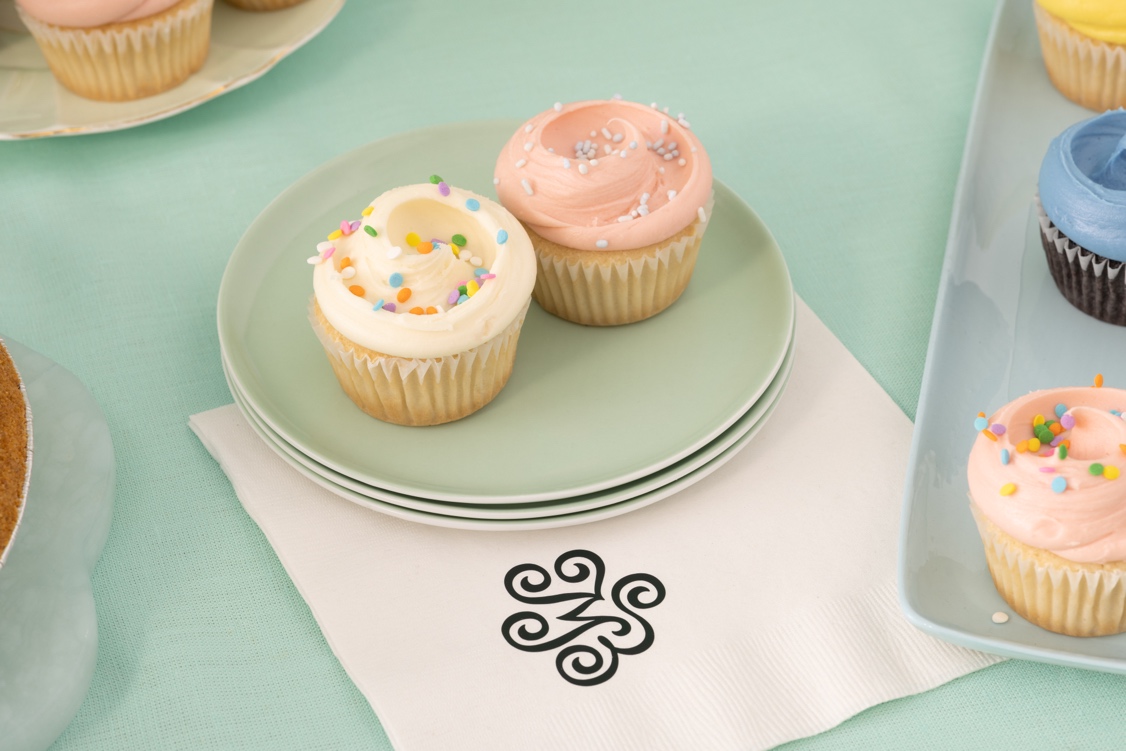 Magnolia Bakery's signature cupcakes are a crowd-pleaser. Their classic Vanilla and Chocolate Cupcakes crowned with buttercream swirls have been winning over the hearts of dessert lovers for years. Each bite of these cupcakes expertly strikes the ideal balance between sweetness and the classic creamy richness that defines the bakery.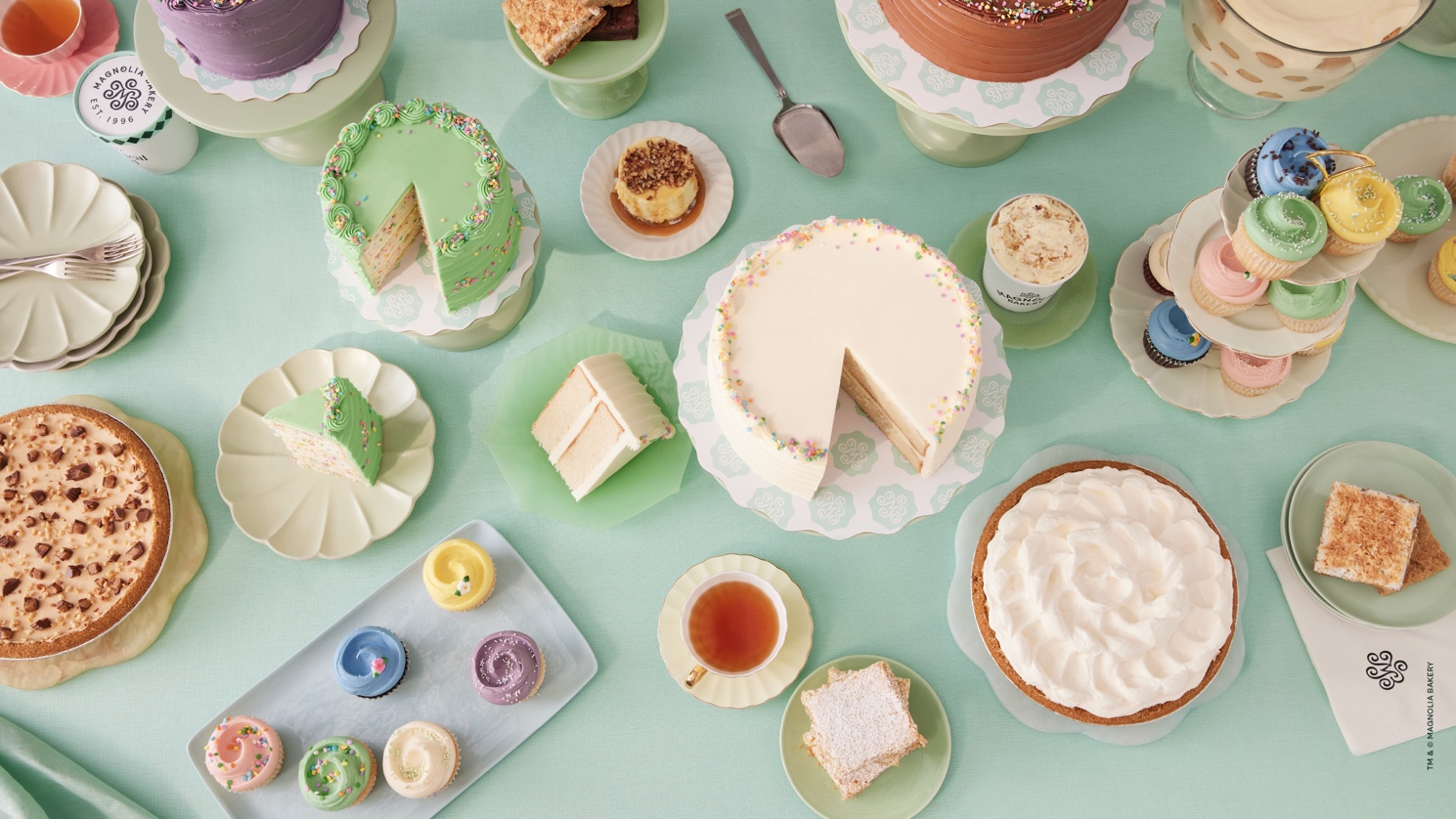 In addition to these treats, Magnolia Bakery offers a wide variety of cookies, brownies, cheesecakes, parfaits, and exciting new monthly menu additions, ensuring that every visit to this beloved bakery promises a memorable culinary experience.
Still, their dedication to serving customers doesn't stop at their menu offerings; it extends to nurturing creativity and community. The bakery achieves this by hosting workshops on festive occasions, creating a unique opportunity for baking enthusiasts to come together, expand their culinary skills, and partake in the sheer joy of crafting delicious treats.
At Magnolia Bakery, it's more than just food; it's about the entire experience—the inclusivity, the sense of community, and the celebration of life's sweetest moments.
As the bakery charts its course forward, JVC's vibrant and dynamic atmosphere offers an ideal platform for its expansion. Aligning seamlessly with the bakery's core values, this lively setting is the perfect place to engage with those who share Magnolia Bakery's fervour for baked goods.
With its bright future, Magnolia Bakery remains passionately devoted to delivering unparalleled quality and taste to dessert enthusiasts across the UAE.
Opening Timings:
Sunday to Thursday: 10 AM-10 PM
Friday to Saturday: 10 AM-12 AM
Location: Ground Floor, Circle Mall, JVC.
Contact: 04 410 7527